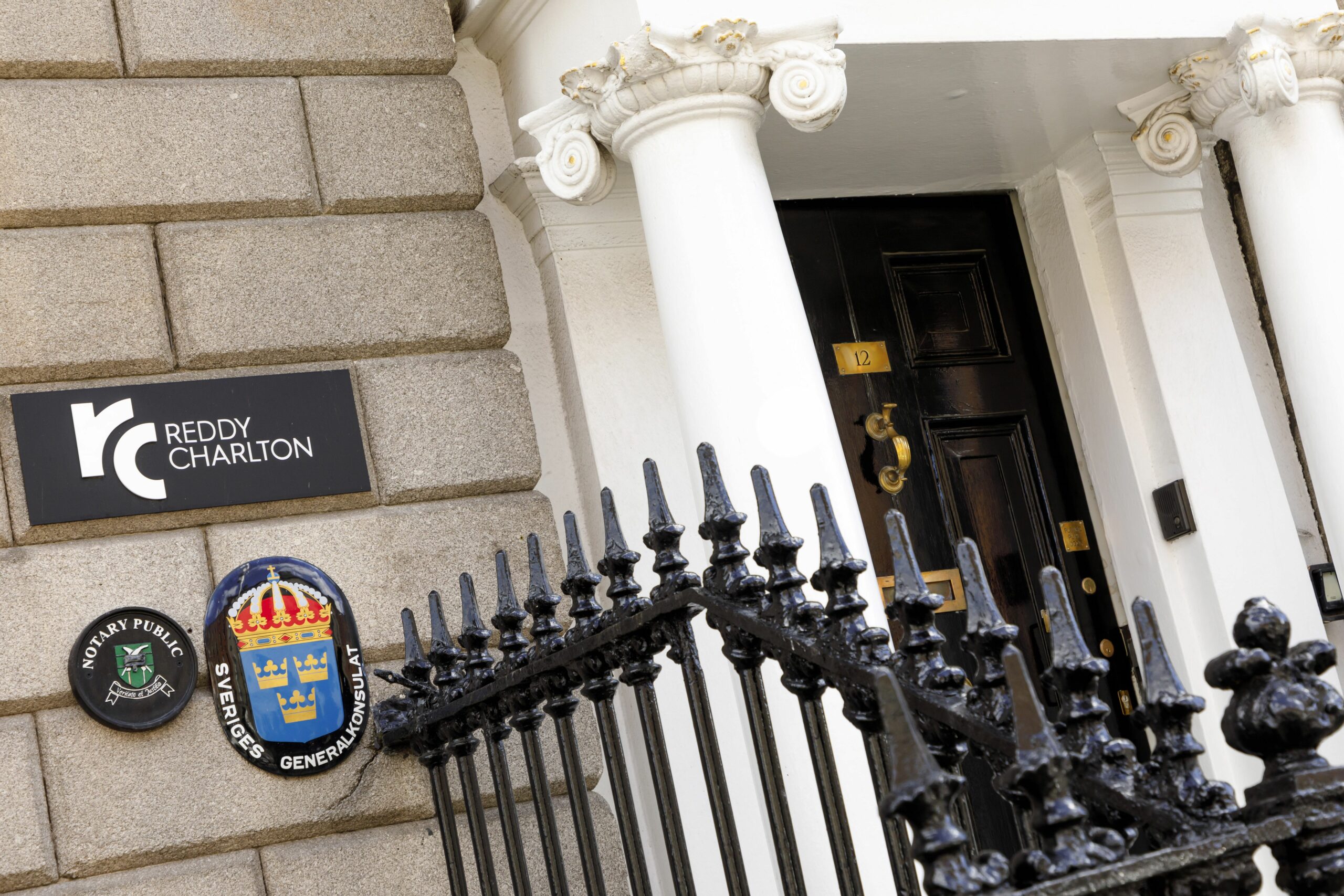 At Reddy Charlton LLP, we believe your success is our success.
From the outset, Niamh and the team guided us perfectly through our first-ever acquisition, listening to what we wanted to achieve and then shaping the deal accordingly.  Ultimately, it was Niamh's drive and determination to get things done that got our complex deal over the line.
Gavin Gray
Operations Director, Louvolite
Niamh Gibney and the Reddy Charlton team advised us on a recent group acquisition in Ireland.  Niamh's commitment to get the transaction over the line was key and we had a direct line of communication with Niamh and the team at all times.
Jörgen Zahlin
Managing Director, OEM International
All members of the team were extremely easy to deal with and were able to put across their views in a manner which was easily understood (without all the legal jargon). They have a very practical mindset.
The Legal 500
Elaine McGrath was great to work with, very professional and stuck to the price she originally quoted even though the work took longer than expected.
The Legal 500
I deal with Brendan Sharkey who is courteous & very efficient. I am confident that any query I send will be dealt with in a timely manner and that he will work to ensure I have the best outcome. I also deal with Tom Marren who is also very courteous & is extremely efficient at dealing with any query. He is also very meticulous which is tremendously important for clients.
The Legal 500
Roisin Bennett has acted for us in a large number of transactions. She is knowledgeable, efficient and reliable. She has a practical pragmatic approach and is very commercially aware.
The Legal 500
Elaine McGrath was very good at keeping us up to date with progress and we never had to look for information.  She was extremely efficient in all aspects of our interaction and we would highly recommend her.
The Legal 500
The legal representatives within Reddy Charlton strive to ensure  that the best outcome for us, the client, will be achieved.  Tom Marren has always been our go-to legal eagle to ensure our best interest was being preserved.
The Legal 500
In particular, I find Tom Marren and Brendan Sharkey brilliant to deal with.
The Legal 500
Tom Marren offers innovative solutions to his clients that we possibly would not achieve with another law firm.  He is a very astute lawyer who is also extremely personable and easy to work with.
The Legal 500
Elaine McGrath and her team were absolutely superb.  They were professional, proactive in getting the deal done, courteous, attentive and worked in an extremely efficient manner.  They dealt with issues as they arose in a practical manner and ensured the sale was completed in a timely fashion.
The Legal 500
Working closely with Godfrey Hogan on complex real estate matters, he has an excellent understanding of property matters.
The Legal 500
Temporary Development Contribution Scheme / Cost Savings Background The Government has introduced under the Housing for All Action Plan the Temporary Waiver Scheme and the Uisce Éireann Refund scheme to…