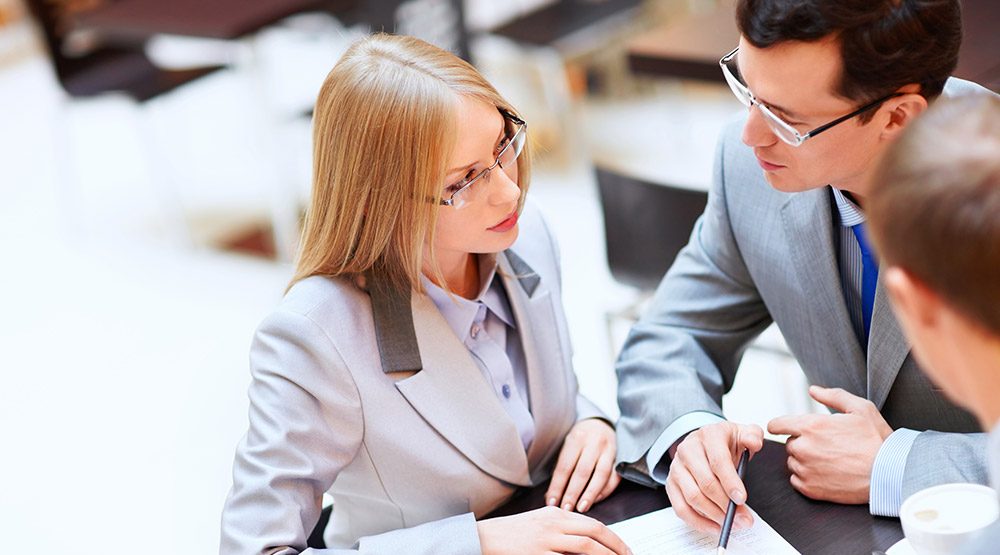 We recognise that the calibre of our staff is crucial to the success of our firm and that is why we invest in recruiting and developing talented people. We provide a supportive working environment where staff are developed, both personally and professionally.  Our objective is to select and develop trainees who will have long-term careers with the firm.
Internship Programme
Please note – we are no longer accepting applications for our internship programme 2023. 

Our Internship Programme provides graduates who are interested in a career in law with the opportunity to work with some of Ireland's best lawyers, to be exposed to real client transactions, to add significantly to their knowledge and practical experience and to make an informed decision on their future career.
Our programme gives our interns a full insight into the workings of a modern law firm and what it would be like to work as a trainee with us.
Learn more about our internship programme.
Trainee Programme
Please note – our trainee programme is currently full.
The trainee programme is designed to help trainees acquire the skills, knowledge and experience required to become first class lawyers.
Our trainees benefit from comprehensive hands on experience across all our practice areas.
Our trainees have the opportunity to undertake responsible work with direct client contact.
With a range of departments, each headed by a specialist in their field, we offer one-to-one mentoring to trainees in their area of interest.