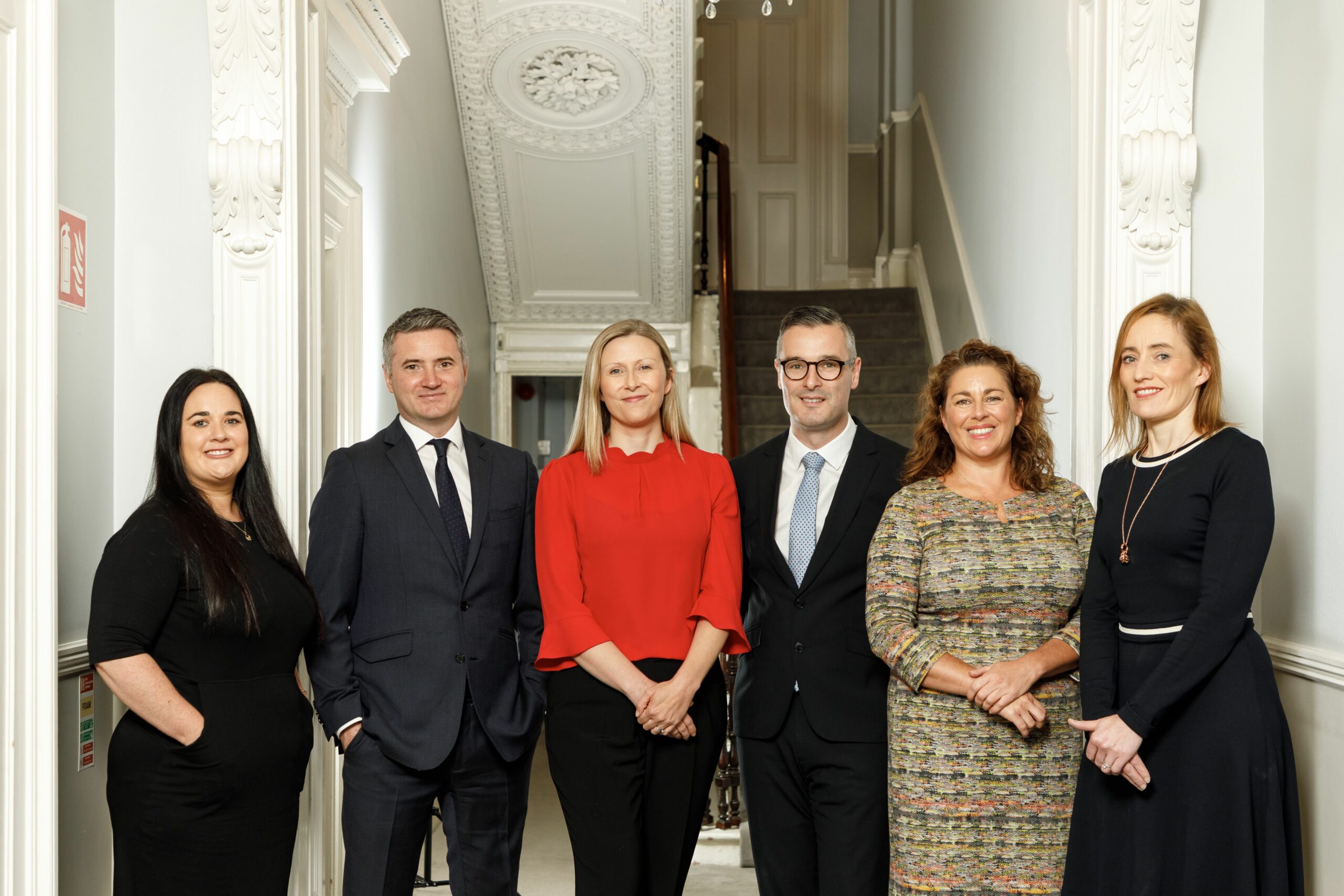 Reddy Charlton LLP advise and serve enterprising clients, on both professional and personal matters, with integrity, clarity and passion.
Reddy Charlton LLP was founded in 1908 and since then our business has been built on the ambition to exceed our clients' expectations.  We know that this can only be achieved by taking the time to understand our clients and sharing their goals.
Reddy Charlton LLP continues to adapt and is a dynamic, agile and responsive legal firm, staffed with young, proactive lawyers, with an impressive range of talents.
How do we do it?  We seek pragmatic solutions bearing in mind the interests of all sides; thinking beyond the conventional to find a balanced solution.
We provide the full range of legal services that are needed by businesses and business people. See our services.
In addition to our work in Ireland, we place particular emphasis on our international practice, which is supported by our fluency in a range of European languages and the close relationships we have forged with law firms overseas including our associate offices abroad.
To find out how Reddy Charlton LLP can work with you please contact us.