12 April 2021
Posted by:

Niamh Gibney

Categories:

Banking, Commercial Law, Commercial Litigation, Commercial Litigation, Insolvency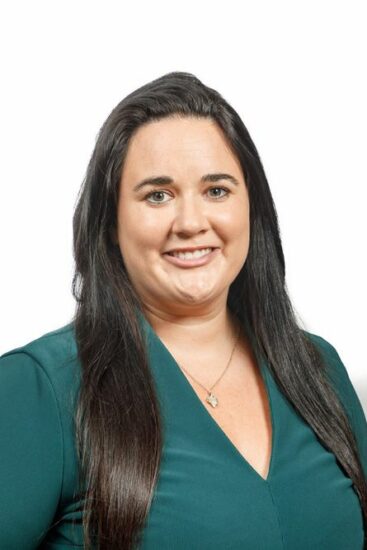 The "Summary Rescue Process"
The future of corporate rescue for small and micro companies
A "Summary Rescue Process" restructuring framework has been announced by Robert Troy (Minister for Trade Promotion, Digital and Company Regulation) which is part of the Government's stabilisation response to the ongoing challenges of the Covid-19 pandemic.
This framework is aimed to help small and micro companies who are facing economic difficulties.  A public consultation has been launched seeking views on how such companies could survive the ongoing challenges and pressures faced throughout this pandemic, now and into the future.
The final particulars of how the process will work are still up for debate.  However, it is largely thought to operate as a streamlined examinership type process.
With that in mind, it is intended that the Summary Rescue Process would be more efficient, reduce cost and remove the necessity of having to make an application to court which is a material feature of a typical examinership.
Key features 
Available to small and micro companies
Commenced by way of director's resolution
Shorter protection period (in comparison to examinership)
Overseen by insolvency practitioners
Approval of rescue plan by a simply majority in value of creditors
No requirement for any court application
Safeguards to prevent irresponsible and dishonest director behaviour
Further information is available on here: https://www.gov.ie/en/press-release/9993d-minister-troy-opens-public-consultation-on-proposed-summary-rescue-process/
This process is particularly relevant given small and micro companies represent 98% of businesses in Ireland, many of which have been adversely impacted by Covid-19 and are struggling to survive. Accordingly, this corporate rescue offering is timely.  Reddy Charlton LLP will provide a further update as the process takes shape.
In the meantime, if you have any queries in respect of corporate insolvency, please contact Niamh Gibney at ngibney@reddycharlton.ie or Caoimhe McCrea at cmccrea@reddycharlton.ie.