20 April 2023
Posted by:

Maeve Walsh

Category:

Company Secretarial and Compliance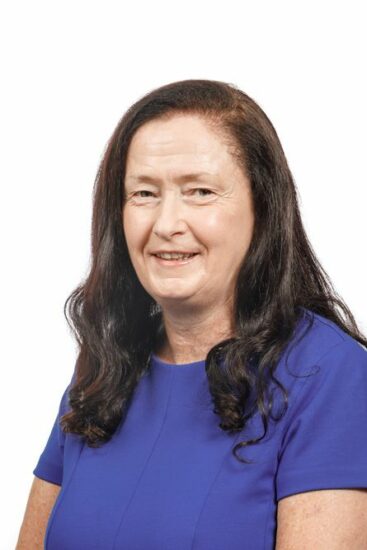 PPS numbers required for directors to complete certain filings with the CRO
With effect from 11 June 2023, in accordance with Section 35 of the Companies (Corporate Enforcement Authority) Act 2021, a director will be required to provide his or her personal public service number ('PPSN') in relation to Companies Registration Office (CRO) electronic filings for:-
Company Incorporations (CRO Form A1)
Company Annual Returns (CRO Form B1)
Notice of changes of directors (CRO Forms B10 and B69)
This requirement was due to be implemented with effect from 23 April 2023.  However, the CRO advised on 20 April 2023 that there would be a short delay to its introduction.
Where a director does not have a PPSN, then the director must apply for an Identified Person Number (IPN)  with the CRO by completing a CRO Form VIF – Declaration as to the Verification of Identity.  Once this application has been processed the IPN can be used when making future filings for that person.
If a director has previously been issued with an RBO number, having filed a BEN2 Form with the Central Register of Beneficial Ownership of Companies and Industrial and Provident Societies ('the RBO'), that number can be used as an IPN for requisite filings with the CRO.
The purpose of this new legislation is to assist the CRO in the verification of a director's identity and reduce the risk of fraud.
Some key information directors need to know
Failure to comply with this legislation is a category 4 offence punishable by a fine not exceeding €5,000.
Any relevant entity that fails to file a PPSN with the CRO where such a number has been assigned to a director, and/or submits a VIF application where a PPS number exists for the director, will have committed an offence.
The director's PPSN will not be publically available and will not appear in any forms registered with the CRO and available for download.
Non-compliance or failure to provide a director's PPSN or IPN will result in the filings being rejected which may result in late filing penalties, loss of audit exemption for future filings and/or other actions being taken against the company and/or its officers.
The forename, surname, date of birth and PPSN of a director entered in the above CRO Forms must exactly match the details held in the database of the Department of Social Protection.  This should be checked by directors well in advance of the annual return filing deadline.
Please contact our company secretarial manager, Maeve Walsh, at mwalsh@reddycharlton.ie or call 01 661 9500 if you have any queries or require any assistance in relation to the above.