19 April 2017
Posted by:

Paul Keane

Categories:

Commercial Law, Investment in Ireland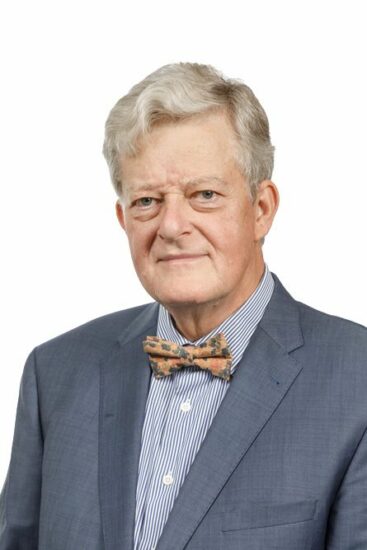 Obamacare – A glimpse of the future in Ireland
The decision of the United States Supreme Court to uphold the Affordable Care Act signals another step towards the introduction of a universal health care programme for all US citizens.  The economic and commercial implications of this are of great interest for Ireland, where a similar system of universal health insurance was included in the Fine Gael/ Labour Coalition's Programme for Government last spring.
Obamacare Decision
The Affordable Care Act, or Obamacare as it has come to be known, is an ambitious programme which mandates all citizens who do not qualify for state/federally funded support (Medicaid or Medicare) to have a subscription to private insurance, as well as the expansion of Medicaid for those in the lower income brackets.  The Court did, however, rule that the expansion of Medicaid could not be made mandatory for states and must remain at the state's discretion.  The issue has proven to be one of the most politically sensitive in the recent history of American politics, striking at the heart of the classic debate over the protection personal freedoms and regulation from the federal government.
Irish Context
Closer to home, the financial effects of this reform should prove very interesting to the Irish government, who have stated their intention to follow a similar model in the Programme for Government.  An adaptation of Fine Gael's pre-election 'FairCare' plan, the new Universal Health Insurance scheme would see all Irish residents compelled to hold private health insurance, with the VHI being retained as a state-owned option for consumers.
Regardless of the political implications, the economic implications of the future of healthcare in Ireland are an increasingly important issue. Given that 19% of the Irish population are covered by neither the state funded GMS system nor private insurance the shortfall would have to be closed in the universal model.  Given the recent sharp rise in healthcare inflation and the increasing attrition rate from private insurance policies it is clear that more funding, whether public or private, will be required in order to achieve this goal.
Conclusion
Should Barak Obama secure re-election and rescue the ACA from a Congress which will more than likely be returned with a Republican majority, this success may well define his legacy as either a champion of the impoverished, or the president who continued to fuel the deficit whilst infringing on the rights of individual states and citizens to manage their own affairs, depending on one's perspective.
Whether or not the current Irish government can succeed in pushing through their own ambitious reforms in the context of the EU/IMF spending restrictions, it remains an inescapable fact that the cost of healthcare provision in Ireland will continue to rise and that a workable solution is vital in the long-term planning for the future care of an aging population.
If you would like to discuss any aspect of this article, please contact Paul Keane