19 June 2016
Posted by:

Elaine McGrath

Categories:

Commercial Law, Intellectual Property, News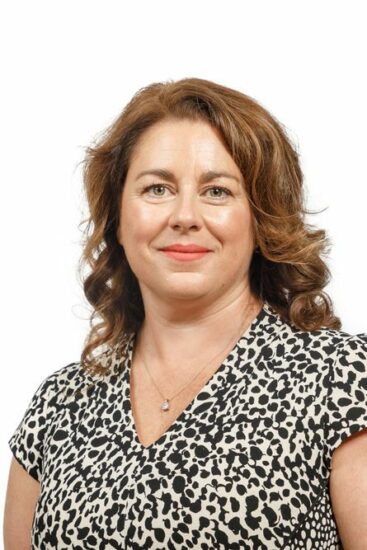 Newbridge win US trademark appeal
On 15 January 2015, the Federal Circuit reversed a United States Patent and Trademark Office ("USPTO") decision rejecting a trademark for the name "Newbridge Home."
Newbridge Silverware ('Newbridge') designs and sells homeware and giftware using the trademark "Newbridge Home," for which it filed an international registration with the World Intellectual Property Organisation, and for which it sought protection in the United States in 2010.
Newbridge, advised by Reddy Charlton, successfully appealed to the Federal court the USPTO  ruling  which was up held by Trademark Trial and Appeal Board ('TTAB') that they could not register the trademark 'Newbridge Home' on the basis that it was primarily geographically descriptive.
In the US (as well as Ireland and other jurisdictions) a trademark may not be registered if it is primarily geographically descriptive. It was argued that while Kildare town from which the Newbridge brand derives its name will be well known in Ireland, Newbridge is not a generally known geographic location to the average American consumer and that notwithstanding the earlier decisions of USPTO and TTAB the trademark ought to be registered. The Federal court agreed.
USPTO had sought to argue that Newbridge was a place generally known to the public mostly on the basis of evidence obtained from the Internet.  However, on appeal the court found that despite an online presence, Newbridge was not generally known to the relevant public.  The court held that the examining attorney had failed to provide adequate evidence to support the refusal to register the trademark.
This is the first time in almost 30 years that this question has come before the court.  Times have changes dramatically in that time with regard to the information that is available to the public via media and internet.  It was therefore an important decision in considering what evidence is required to determine whether a place is primarily geographically descriptive and the role of technology and the internet in determining it is known to the relevant public. In the US at least, it is not sufficient to merely show that the place in question can be found online but it is necessary to demonstrate that it is generally known to the relevant public.
By successfully securing trademark protection in the US, Newbridge has prevented others from selling products under the 'Newbridge Home' brand.  The brand includes a range of silverware, jewellery, and kitchen goods sold online and via selected US retailers.
If you have any queries in relation to the above topic, please contact Elaine McGrath at +353-1-661 9500 or emcgrath@reddycharlton.ie