19 June 2019
Posted by:

Paul Keane

Categories:

Commercial Law, Corporate Transactions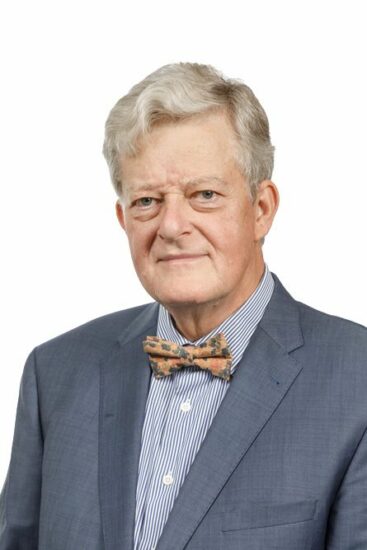 New source of funding to improve your business
Supports for Irish Enterprise
Enterprise Ireland ("EI") offers a range of grant funding to Irish enterprises. These include grants for feasibility studies, research and development and assistance to SMEs in the retail sector in developing a more competitive online offering.
Operation Transformation
EI's latest programme known as its Operational Excellence Offer is designed to support the transformation of Irish businesses. It incentivises them to address their operational challenges and opportunities. This transformation project is co-funded by the European Regional Development Fund.
The offer is intended for established companies with a track record. The business must employ ten or more full time staff, have been incorporated and trading for at least five years, have sustainable annual revenues or at least €500,000 and be ebitda positive for at least the previous nine months. The categories eligible for funding are capital expenditure, business model and process innovation, implementation and training.
The grant is to support operational changes within the company. The minimum grant value is €100,000 per application and the maximum depends on the funds available to EI. The business must match the funding on a 50/50 basis.
The application usually includes a business plan, project plan, project costs and a financial data sheet. Additional information and forms can be found on the Enterprise Ireland website https://enterprise-ireland.com.
This substantial new programme could be a useful incentive to make some real improvements in your business.
For further information on this topic, please contact Paul Keane at pkeane@reddycharlton.ie