19 March 2019
Posted by:

Paul Keane

Categories:

Commercial Law, Corporate Transactions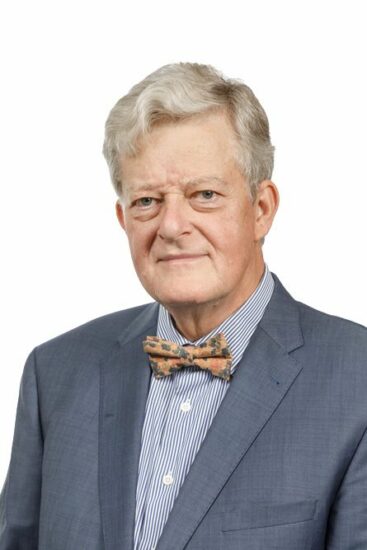 Is a full title guarantee an empty formula?
Dev 
Eamon de Valera famously called the Oath of Allegiance to the British crown an empty formula.  Can another construct of our neighbours law, when used here, be similarly dismissed?
A British Term

It is not uncommon to find in Irish agreements for the sale of goods or other assets that the seller gives a "full title guarantee".
But what does this mean?  It is not all clear.
The phrase is defined in the Law of Property (Miscellaneous Provisions) Act 1994, a UK statute.  Its use is deemed to mean that the seller gives specific warranties as to ownership of the assets concerned.  But, of course, that legislation only has effect in relation to English contracts.
The perils of precedents
The problem arises where an English precedent is used without correcting inappropriate references.
The contract should either contain specific warranties or rely on the warranties and conditions implied under Irish Sales of Goods law.
Confusion
If the phrase is used, the parties are left in a state of confusion.  Either they intended to show allegiance to this particular aspect of British law or the text is a meaningless waste of space!
For further information on drafting oddities, please contact Paul Keane at pkeane@reddycharlton.ie