19 May 2019
Posted by:

Elaine McGrath

Categories:

Commercial Law, Construction, Corporate Transactions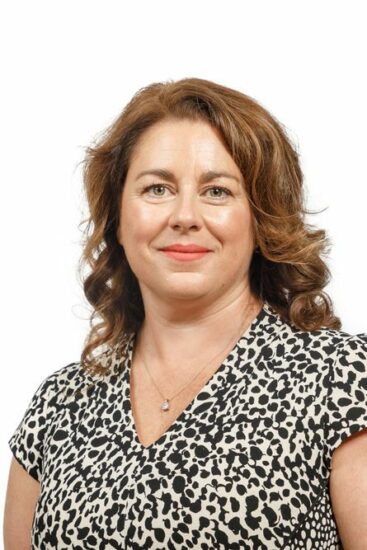 Getting the Deal Done
Part 5 – Entire Agreement Clauses
Entire agreement clauses are commonly used boilerplate clauses in commercial transactions. As such they are often skimmed over without being given due consideration as to intent or construction despite being the subject of much litigation and contractual disputes.
What is it?
The purpose of an entire agreement clause is to try and confine the deal being done to what is expressly set out in the written contract between the parties. In addition such clauses commonly include express language excluding claims for misrepresentation.
Entire Agreement statement
In the normal course all the terms of a contract are as set out in written agreement. In order to avoid any claim to the contrary, such as a claim that matters discussed in negotiations but not ultimately included in the contract form additional terms or collateral side agreements, the contract will expressly state that all the intended terms are included in the relevant documents.

Exclusions
A basic entire agreement statement will not prevent the following:
A claim that one party was induced to enter into the contract on the basis of misrepresentations of the other.
A claim for rectification of an error in the contract such that it does not reflect the deal actually done.
A claim based on representations or agreements made after the contract is concluded.
Terms being implied to give the contract business efficacy or external evidence being introduced for the purpose of interpreting the contract.
Exclusion of liability for Misrepresentation
It has been widely held that a bare entire agreement statement will not prevent liability for misrepresentation. Therefore, it is extremely common for entire agreement clauses to expressly exclude liability for misrepresentation. This can be achieved by:-
including a statement to the effect that neither party has relied on any pre-contractual representations thus precluding a claim for misrepresentation by way of estoppel and/or
including an express limitation on the ability to make a claim or avail of otherwise available remedies in respect of pre-contractual representations.
It is also common for the clause to include a restriction from making a claim for misrepresentation in respect of the contents of the agreement by confining the parties' remedies to breach of contract.
Conclusion
Such clauses are useful but should be carefully considered. As with all contractual clauses, it should set out precisely what it is intended to include or exclude.
Furthermore, caution should be exercised to ensure that the terms of the limitations are reasonable, particularly if dealing with a consumer or where the parties do not have equal bargaining power.
For further information on the above please contact Elaine McGrath on emcgrath@reddycharlton.ie