9 May 2019
Posted by:

Elaine McGrath

Categories:

Commercial Law, Construction, Corporate Transactions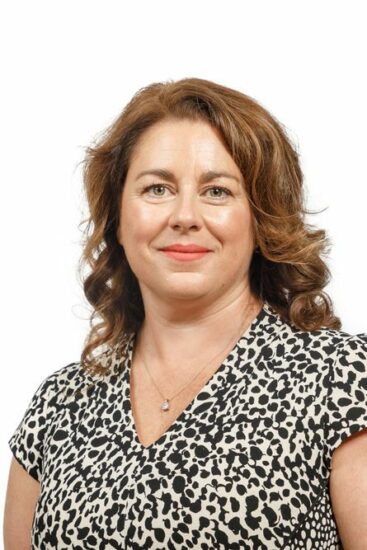 Getting the Deal Done
Part 4 – Memorandum of Mis-Understanding?
Heads of Terms, Memorandum of Understanding, Letter of Intent or Term Sheet ('Heads') are some of the variety of the names used to describe the document commonly used in commercial transactions to summarise the proposed commercial terms on which full legal contracts will be based. Heads have many names and no set format but whatever label you put on it, the drafting should be carefully considered.
Heads are useful for a number of reasons:-
Drafting Heads helps to focus early negotiations and put a structure on the deal. This assists with highlighting issues at an early stage.
The execution of Heads by the parties is usually a good indication of the bone fides of the parties to complete the transaction.
Heads can be useful to set out the deal and get buy in from third parties such as banks or board of directors.
They can create a timetable to progress the transaction and allocate responsibility for relevant pre-contract tasks.
However, useful as they are if not drafted properly there is a danger of unwittingly creating contractual relations.
It is usually the intention that Heads are not legally binding. This because they only set out the headline commercial points and the details will not have been fleshed out.
It is a common misconception that by calling a document Heads of Terms, Memorandum of Understanding or one of the other commonly used labels this it sufficient to avoid creating a legally binding contract. This is not the case.
The fact that the document may refer to an intention to enter into more formal contracts at a later date will not necessarily be sufficient demonstrate the parties do not intend to create legal relations until that time.
Furthermore, it has been held by the courts that notwithstanding that a Heads was marked 'subject to contract' where all essential elements are agreed, a contract can be created. This is particularly so where the parties proceed to give effect to the terms of the Heads notwithstanding that the formal contract is not finalised.
While the commercial terms should not be binding, it may be prudent to provide for some binding obligations such as confidentiality, exclusivity, costs and governing law.
Accordingly, you should be careful to explicitly provide that the document (or at least the relevant terms) are not intended to be legally binding. Otherwise you may find yourself inadvertently bound to an unwanted contract that is difficult and/or costly to resile from.
For further information on this topic please contact Elaine McGrath at emcgrath@reddycharlton.ie