13 June 2019
Posted by:

Brendan Sharkey

Categories:

Commercial Law, Property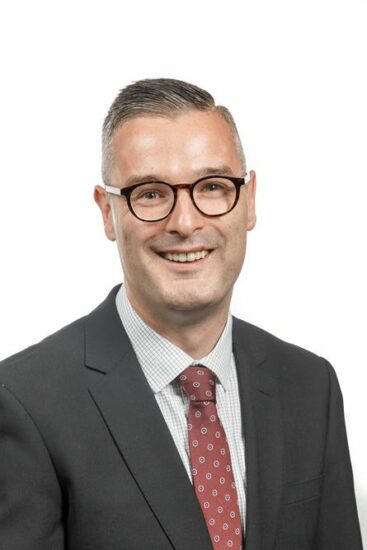 Frontloading Due Diligence – The new contract for sale
From 1 January 2019, an important change in conveyancing practice has taken place. The purchase and sale of real estate has moved to a pre-contract investigation of title system. The new system arguably reflects common practice particularly in commercial property which involves a full investigation of title, planning and all other relevant matters before a contract is signed. The new system intends to significantly reduce the possibility of title issues arising post-contract and allows for only limited grounds for the purchaser to raise issues or object to any title issues post- contract.
The Law Society of Ireland outlined a number of reasons why the change is being made:-
The practice has been evolving of purchaser's solicitors raising lengthy pre-contract enquiries in relation to a range of matters. This was leading to significant duplication when requisitions on title were raised post contract.
It was already recommended that some matters for example MUD's Act, VAT, Food Hygiene, Licensing and services available to the property be investigated pre-contract.
In new build residential sales, in larger transactions, and increasingly in standard transactions, the practice was evolving of vendor's solicitors producing the complete title pre-contract, together with a standard set of replies to requisitions on title and precluding title enquiry post-contract.
There was a concern among practitioners that a purchaser's solicitor could delay completion of a transaction by raising title issues post-contract, whether or not meritorious.
In extreme cases, and given the delays in having matters determined by the courts, this could give rise to abuses. The move to pre-contract title investigation gives more certainty to the conveyancing process.
At the date of entering into the contract the purchaser will have all relevant available information regarding the property there is thus less likelihood of something being overlooked.
The new system is intended to facilitate e-conveyancing.
There will be greater "deal certainty" from the date of sale.
There will likely be a shorter gap between the signing of the contract for sale and completion as all work is now completed at contract signing.
As all the title queries will now be dealt with pre-contract, the purchaser's solicitors will only advise their clients to sign contracts when they are fully satisfied with the title investigation. This constitutes an important change to conveyancing practice and places a responsibility on the purchaser's solicitor to complete a thorough title investigation prior to the signing of contracts.
While the new system is to be welcomed, it may pose challenges for both solicitors and clients as not only will the new system front load the work but it will also frontload the costs incurred. It may be the case that the purchaser's solicitor may undertake a considerable amount of work at pre-contract stage and yet the transaction may not ultimately proceed. It is therefore imperative that a client be made aware of these risks and that a fee known as a 'dead deal' cost be agreed with the client in such an eventuality.
The clear advantage under the new system is that all title queries will now be resolved prior to the signing of the contract for sale which will allow for greater deal certainty. Furthermore, the possibility of title issues arising post contract will be greatly reduced therefore avoiding duplication of work and leading to a smoother post-contract completion for both parties.
For further information on this topic, please contact Brendan Sharkey at bsharkey@reddycharlton.ie