16 May 2019
Posted by:

Elaine McGrath

Categories:

Banking, Commercial Law, Intellectual Property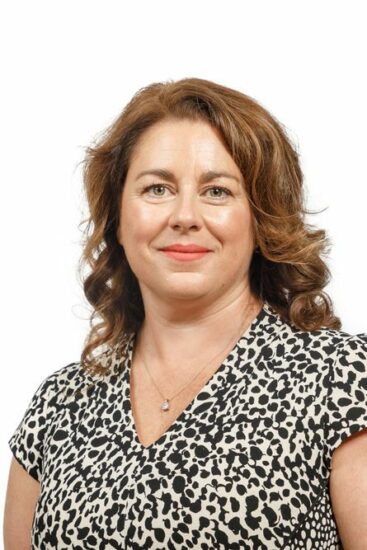 Fintech – Where the smart money is
What is Fintech?
It is a board term which encompasses all technologically enabled financial innovation and using technology to provide financial services. The new Fintech players are focused on disrupting traditional financial systems through the use of innovative technology in areas such as fundraising, money transfer, currency exchange, mobile payments, etc.
There are a number of reasons why Fintech have come to the fore in terms of innovation.
The financial crisis resulted in a lot of mistrust and loss of reputation for traditional banking systems.
The rise of mobile internet and the expectation of consumers for services to be quick, easy, simple.
Millennials have an expectation that everything can be done online.
This new Fintech technology is disrupting the traditional banking models. Banks are finding it difficult to keep pace with the changes and are saddled with their legacy IT systems, the scale of which means keeping apace with innovation is difficult and expensive. These new entrepreneurs are extremely agile by comparison. The new technologies offer streamlined innovative and cheaper simpler ways of carrying out certain financial transactions.
While this all seems like good news for the consumer there are some areas of concern:-
Regulation
These new Fintech services often blur the line between activities that require regulation and those that do not. Many of these new businesses have structured themselves in such a manner so as to avoid the requirement for regulation. Regulators can find it difficulty to keep pace with the changes in technology and the methods used in certain types of transaction. Therefore, the manner in which they deal with your money or transaction may not have the protections of traditional models of similar transactions. However, unencumbered by the rules of regulation they can quickly adjust and tweak their business model in response to market and customer requirements.
Cyber Security
A risk with all online services, the issue of cyber security is all the more pertinent in the context of financial services where the services provider will often be handling or transferring monies or hold bank account details and other information that could be fertile ground for hackers. While it appears that no online services are entirely without risk, before using any such services, one needs to be satisfied that the services provider takes sufficient security precautions.
Data protection
In addition to the cyber security risk regarding personal and financial data that these service provider hold about you is the issue of data protection. Your data may not be held in the EU and therefore may not have the protection of EU data protection legislation. As with many online businesses, the sale and aggregation of user data with that of other services can be valuable assets. Therefore, you should carefully review the terms and conditions to ascertain what permissions you are granting in terms of sharing or selling your data to others.
While these new services and products offer convenience, speed and accessibility to consumers, it should be remembered that they may not be subject to the scrutiny and oversight of financial regulators and therefore may not adhere to the standards we would expect. Accordingly, caution should be exercised to ensure share financial data with is only shared with providers you trust.
For further information on this topic, please contact Elaine McGrath at emcgrath@reddycharlton.ie