22 May 2020
Posted by:

Paul Keane

Categories:

Commercial Agreements, Commercial Law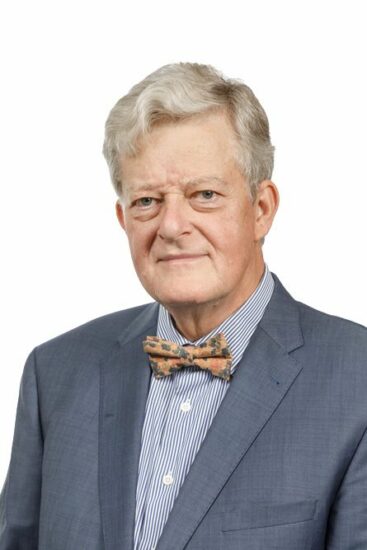 Covid-19 – Restart Grant for Small Businesses
Applications open
Friday 22 May 2020
This note is part of a series that the lawyers of Reddy Charlton will issue on the major legal, personal and business issues that will confront us all during the Covid-19 crisis.
As part of the Government's €12 billion allotted to provide support for Irish businesses in the wake of the covid-19 pandemic. The Department of Business, Enterprise and Innovation (the "DBEI") announced details of a €250 million euro Restart Grant for Small Businesses (the "Grant"). This will provide businesses with much needed financial support as they begin to re-open in accordance with the national Roadmap.
The Grant will be available from local authorities as the amount available will be based on the rates bill of the applicant business in 2019. It is aimed at small businesses to assist with the costs of re-opening and the additional costs associated with Covid-19.
In order to be eligible for the Grant small businesses must:-
• have a turnover of less than €5 million;
• employ not more than 50 people; and
• have closed or experienced a minimum of a 25% decrease in turnover to 30 June 2020.
Furthermore, accordingly to the DBEI applicants will be asked to "commit to remain open or to reopen if it was closed" and to "declare the intention to retaining employees that are on the Temporary Wage Subsidy Scheme (TWSS) and to reemploy staff on the Pandemic Unemployment Payment where applicable".
The Grant will provide some much needed support as some businesses face more testing times ahead. The Grant amounts will range from €2,000 to €10,000. Applications for the Grant will be made available online by local authorities from Friday 22 May 2020.
For more information on the Grant please see the DBEI's Press Release.
How can Reddy Charlton help?
During this Covid-19 crisis, Reddy Charlton Solicitors are eager to support, encourage and guide your business. If you have any queries or seek advice on the finance options or any other area of commercial law, please contact Elaine McGrath at emcgrath@reddycharlton.ie or Paul Keane at pkeane@reddycharlton.ie