27 June 2022
Posted by:

Caoimhe McCrea

Categories:

Commercial Law, Intellectual Property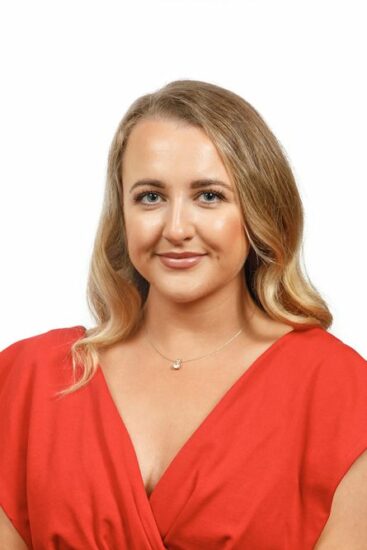 Calling all SMEs – Save up to €2,250 in 2022!  Register for the SME Fund and protect your intellectual property ("IP")
The European Union Intellectual Property Office (the "EUIPO") supported by the European Commission (the "EC") continues to provide The Ideas Powered for Business SME Fund (the "SME Fund"). The fund is worth €20m and makes grants available to small and medium-sized enterprises ("SMEs") in connection with certain IP services. The SME Fund is intended to enable SMEs develop their IP strategy and protect their IP rights.
When to make an application for a grant?
The SME Fund will run from 10 January 2022 to 16 December 2022. Funds will be available on a first come, first served basis!
What is covered by the SME Fund?
The SME fund is a reimbursement programme that issues vouchers that can be used to partly cover the fees for selected activities. The two types of voucher available are as follows:-
Voucher 1 – €1,500 – to use for IP Scan, trade mark and design fees
Voucher 2 – €750 – to use for patent fees
*Vouchers are valid for a period of 4 months from the moment you receive the grant and can be extended by another 2 months during the last 30 days of the original 4-month period.
How to benefit from the SME fund?
Set up an account and submit an application form via your 'SME Fund account';
As soon as the application is approved, the grant award notification will issue together with the vouchers. It is at this point that you can request the IP activities required;
Apply for your reimbursement after you have paid for the activities via the form available in your SME Fund account.
What documents are required when submitting the application?
Company's bank statement
Company's VAT certificate or national registration number certificate
If the SME employs the services of a representative, a 'Declaration of honour' signed by an authorised owner or employee of the SME
Where to make the application?
The application can be made online at https://euipo.europa.eu/ohimportal/en/online-services/sme-fund
DON'T MISS OUT IN 2022!
For more information on this topic please contact Caoimhe McCrea at cmcrea@reddycharlton.ie or Niamh Gibney at ngibney@reddycharlton.ie.