3 November 2020
Posted by:

rc-admin

Category:

News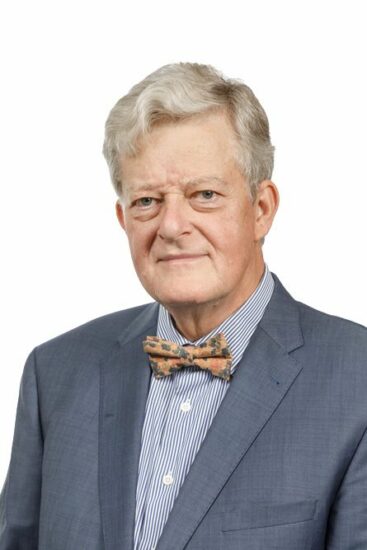 Reddy Charlton LLP – a note to our clients and creditors
The Legal Services Regulation Act, 2015 allows a firm of solicitors to carry on business as a limited liability partnership, provided it has obtained authorisation to do so from the Legal Services Regulatory Authority.
We are pleased that the Authority has granted that authorisation to us with effect from 1 November 2020 and from that date, we are operating as a limited liability partnership.
There is no change in the legal status of the firm. It continues to be a partnership but the partners now have protection against personal lability, subject to the exceptions and limitations set out in the legislation.
Clients continue to have the protection of the assets of the firm and the very substantial policies of insurance that the firm maintains.
Under the legislation, we are required to notify clients and creditors of certain information. That information is as follows:-
that from 1 November 2020 (and subject to exceptions that are listed in Section 123 of the Act), a partner in this firm has no personal liability for any debts, liabilities or obligations which are incurred for the purposes of carrying on the business of the firm (whether these are the liabilities of the firm, of himself or of herself, of another partner or partners in the firm or of any employee, agent or representative of the firm) and howsoever such liability may arise;
that paragraph 1 relates only to the personal liability of partners and does not prevent or restrict the enforcement against the property of the firm of any debt, liability or obligation; and
that from `November 2020, the firm is a partnership within the meaning of the Partnership Act, 1890 and that the Partnership Act of 1890 applies to the firm to the extent that it is not inconsistent with chapter 3 of Part 8 of the Act.
We are committed to continuing to provide the highest standards of service and care to our clients. This is reflected in:-
• the Gold Standard awarded to the firm for the last 7 years by an independent auditor, the Institute of Legal Research and Standards;
• the number of awards we have received including Dublin Law Firm of the Year;
• the recommendations of the firm and its lawyers in the leading international legal directory, Legal 500 and
• most importantly, the confidence shown by our clients in us by continuing to refer their friends and colleagues to us for our help.
If you have any queries, please contact me. I would be pleased to discuss them with you.
PAUL KEANE