4 September 2018
Posted by:

Suzanne Shaw

Category:

News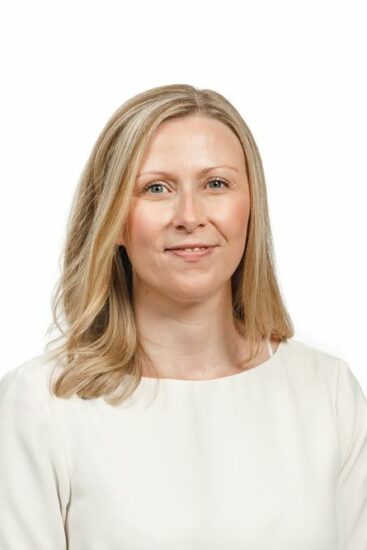 Reddy Charlton is pleased to announce the appointment of Laura Graham as partner in our Employment and Regulatory Department.  She is a member of the Employment Law Association of Ireland, the Dublin Solicitors Bar Association Employment Law Committee and is a Registered Trade Mark Attorney.  Laura joined Reddy Charlton in 2007 and qualified as a solicitor in 2010.
Employment Law Expert 
As a recognised employment law expert, Laura has a significant track-record in assisting employers and employees on the full range of legal issues that may arise during the employment relationship.  Laura will continue to work closely with our Business Team.  She emphasises the importance of seeking a pragmatic balance between the commercial needs of a business and the management of its employees.
Regulatory 
Laura has extensive practical experience of the increasingly complex regulatory minefield.  She has navigated clients through professional discipline and regulatory investigations in a range of areas.  She has acted in disciplinary and regulatory proceedings (including anti-doping) for accountants, sporting associations, sports people, health professionals and financial professionals subject to the fitness and probity regime.  Laura also advises on child protection issues and data protection compliance from an employment perspective.
Commenting on the announcement, Paul Keane, Managing Partner said:
"More and more activities are subject to regulation and related disciplinary procedures and every year the relationship of employer and employee becomes more complex. Clients need efficient and experienced advisers to help them.  We are pleased that Laura will lead our service to our clients, with the support of Michael Hegarty, who joined us last year.  Laura and Michael are assisted by an able and energetic team, providing top class, pragmatic advice".
Laura Graham may be contacted as follows:–
Email: lgraham@reddycharlton.ie
Tel: +353 (0) 1 661 9500
Direct Dial: +353 (0) 1 265 0812