19 June 2017
Posted by:

Laura Graham

Categories:

Employment and Regulatory, Employment Law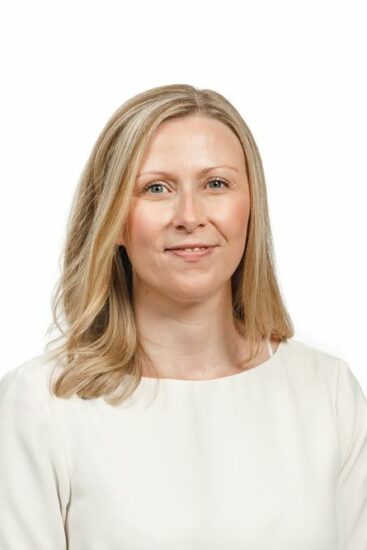 Workers can now accrue annual leave while on sick leave
From 1 August 2015 employees are entitled to accrue annual leave while on sick leave.
This amendment was as a result of commencement of section 86(1) of the Workplace  Relations Act 2015 which amends the Organisation of Working Time Act 1997 to bring our legislation in line with the European Directive on Working Time (consolidated Directive 2003/88/EC).
The amendment to the legislation means that:-
Statutory annual leave entitlement accrues during a period of certified sick leave;
If an employee is unable to take all or part of their annual leave during the leave year, due to certified illness, that employee will be able to carry over that annual leave for up to 15 months after the leave year has ended.
If the employment is terminated, the employee will be entitled to payment in lieu of statutory annual leave which has accrued during the period illness, if the employee leaves the employment within a period of 15 months following the leave year in which the statutory leave accrued.
It is important to note that employees are only entitled to accrue statutory annual leave entitlements.  The legislation does not provide for the accrual of additional contractual annual leave entitlements.  Accordingly, employers should be careful not to create a custom and practice, unless it intends to do so, whereby it allows employees to accrual statutory and additional contractual annual leave entitlement while on sick leave.
This is an important legislative development for employers due to the potential financial impact it could have on your business.  Employers should update policies to deal with the accrual of annual leave while on sick leave and seek advice on how to deal with employees on long term sick leave in light of this legislative change.
If you have any queries in relation to the above topic, please contact Laura Graham at +353-1-661 9500 or lgraham@reddycharlton.ie