19 June 2018
Posted by:

Elaine McGrath

Categories:

Company Secretarial and Compliance, Corporate Transactions, Insolvency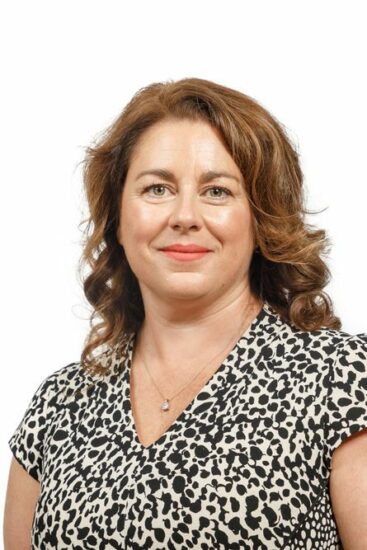 Will your lawyer save you from restriction?
A prudent director will often take expert professional advice in relation to certain matters.  The case of Doherty v Donohoe & Ors [2014] IEHC 187 examined the extent to which a director can rely on such advice in the context of section 150 application to restrict a director.  Earlier case law determined that a director who acts in good faith in accordance with such advice will not be subject to a Section 150 order.
The judge had to determine whether the director had acted
1. honestly and
2. responsibly in the conduct of the affairs of the company; and
3. if there was any other reason why it would be just and equitable to make an order under Section 150.
The court referred to the case of Coyle v Callanan [2006] I.R. 447 where it was alleged that two directors had acted in breach Section 60 of the Companies Act, 1963 in relation to financial assistance.  The directors obtained legal advice which provided proposed scheme was not contrary to Section 60.  The advice was wrong. The court held that that the respondents were entitled to rely on it to defeat the Section 150 Application.
A similar view was taken in the case of Stafford v O'Connor [2007] IEHC 246 where Barrett J stated:-
"A director of a small enterprise who, as here, was unskilled in law, tax or accounting and who enlisted suitable professional assistance to ensure that his or her enterprise acted in compliance with applicable law and regulation would nonetheless suffer very serious sanction in the event of non-compliance. Were a director to suffer so, a question would surely arise as to whether there was any advantage to engaging professional advisors if the law was effectively going to set the value of their advice at nought".
While the judge held that the defendants in Doherty v Donohoe & Ors could rely on professional advice to show they acted responsibly, he did draw a distinction between directors of smaller businesses who are unskilled in law, tax and accounting, against those who are professionally qualified or directors of quoted companies. The judge suggested that "more exacting standards of behaviour" would be applied to a director who is professionally qualified or who is a director of a large company.
He did not however elaborate as to the degree of responsibility that would be expected of such a professionally qualified director is not clear. This case raises the suggestion that in accepting advice, such a professional director may be expected to question the advice and where such advice transpired to be incorrect it would not be sufficient to have 'blindly' relied on it.
Barrett J observed, in the case of In the Matter of M.K. Fuels Limited (In Voluntary Liquidation, in discussing the circumstances in which an asset of the company was disposed of:-
"The documentation trail may not be what a professionally qualified individual might have put in place but it appears to the court that it is unreasonable to expect the same exactitudes of non-professional people engaged in trade that one would expect of a professionally qualified person placed in the same circumstances".
A skilled and professional director will inevitably apply their knowledge to a piece of advice received from an expert.  However, these cases go further and appear to insist that such a director should ensure that such advice does not fly against a director's knowledge and expertise and seems to suggest that such a director must be satisfied with the accuracy of expert advice.
Although this case considered the position under the legislation prior to the implementation of the Companies Act 2014, there is no reason to believe that the principal will not be followed in the context of declarations of restriction of disqualification pursuant to sections 819 and 842 respectively pursuant to the Companies Act 2014.
For further information please contact Elaine McGrath in our Commercial Department on 01-6619500 or emcgrath@reddycharlton.ie