5 June 2019
Posted by:

Roisin Bennett

Category:

Property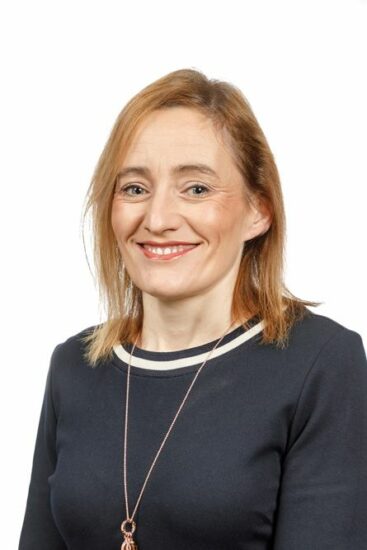 Vacant Site Levy – increase for 2019
The "Vacant Site Levy" was established under the Urban Regeneration & Housing Act 2015 to stimulate the use of vacant sites to ensure that vacant land in urban areas is brought into beneficial use. It provided for a levy of 3% of market value with reduced levies in certain circumstances.
The Planning and Development (Amendment) Act 2018 enacted on 19 July 2018 increased the levy to a maximum of 7% for the years 2019 and onwards.
The levy is payable annually in arrears as follows:-
1 January 2019 at a rate of 3% for year 2018.
1 January 2020 the levy will increase to 7% for the year 2019 and onwards.
Other amendments brought in by the 2018 Act sought to deal with a possible gap in the legislation where a site could avoid being labelled vacant or idle where being used for non residential purposes. From 19 July 2018 a site zoned residential will be liable to the levy where it is being used for a purpose that is not solely or primarily for the provision of housing (or is not being developed for that purpose) provided that the most recent purchase of the site occurred after it became residential land.
For more detail on the vacant sites levy read our previous client – click here or contact Roisin Bennett at rbennett@reddycharlton.ie