19 April 2019
Posted by:

Peter Kearney

Categories:

Commercial Litigation, Construction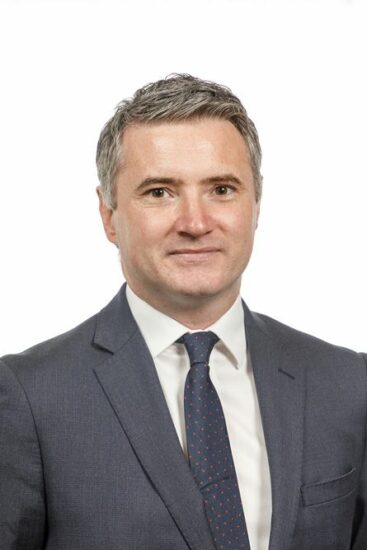 Update on James Elliott Construction -V- Irish Asphalt Limited
The defendants in this case had provided aggregates for use in construction of a youth centre in Ballymun in Dublin. The building began to show signs of pyrite damage within a short period following completion.
Remedial works were carried out by the contractor, who then brought proceedings against Irish Asphalt as supplier of the aggregates. Damages were awarded to the plaintiff in the High Court in May 2011 on the basis that the aggregates were not of 'merchantable quality' for the purpose of the term implied by s.14 of the Sale of Goods and Supply of Services Act 1980.
The defendant appealed to the Supreme Court.  The case has now been referred to the European Court of Justice on the question of whether the implied term of 'merchantable quality' applicable to materials used in the provision of a service in accordance with the Sale of Goods and Supply of Services Act 1980 is incompatible with a harmonised standard applicable to aggregates.
The defendant in the proceedings argued before the Supreme Court that the evidence presented to the High Court had not established breach of the relevant standard, and that in finding a breach of the 1980 Act, that the High Court had effectively imposed a new standard, incompatible with the existing European and national standard and thus contrary to European law.
If the Court of Justice finds that the defendant has established its case from the perspective of European law, it will fall to the Irish Supreme Court (and ultimately to the Oireachtas) to determine the implications for the relevant provisions of the Sale of Goods and Supply of Services Act in terms of how the implied term of merchantable quality interacts with European standards.
For further information on this topic, please contact Peter Kearney at pkearney@reddycharlton.ie