5 February 2019
Posted by:

Roisin Bennett

Categories:

Banking, Property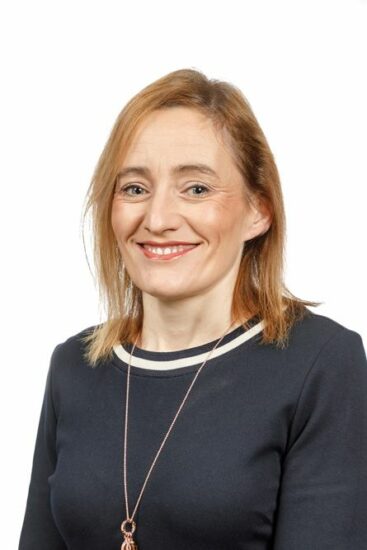 Update on Code of Conduct on mortgage arrears
In a recent judgment in Irish Life and Permanent Plc —v— Dunne and Irish Life and Permanent Plc —v— Dunphy [2015] IESC 46, the Supreme Court has clarified the interaction between the Code of Conduct on Mortgage Arrears ("CCMA") and the entitlement of a financial institution to take possession of a mortgaged property
The main issue in both cases was whether non-compliance with the CCMA affected the lender's entitlement to an order for possession. In particular, the issue at stake was the moratorium set out in the CCMA during which a lender must not commence possession proceedings.
The code being considered was the January 2011 edition. The Supreme Court stated that similar considerations would apply to the current or any future versions of the code.
The Supreme Court decided that where the breach of the CCMA involves a failure by a lender to abide by the moratorium in the code but in no other case non compliance with the code affects "as a matter of law" a lender's entitlement to obtain an order for possession.  The court looked at arguments put forward by the defendants that a lender in seeking an order for possession within the moratorium period was seeking to have the Court ratify an illegal act.
The Supreme Court held that there was a positive obligation on a lender to satisfy a court that there has been no breach of the moratorium.  This could be done by way of an averment in a Grounding Affidavit to the effect that the proceedings were commenced outside of the moratorium period.
The court also looked generally at the policies of the other provisions of the code but different considerations would apply to those.  The court made the point that they do not have a role in assessing the reasonableness or otherwise of mortgage arrears policies of banks and that in order for a court to be involved in such an issue that this would need to be set on a statutory footing and only then would it become an issue for the court to deal with.
For any further information on banking or property matters please do not hesitate to contact Roisin Bennett on (01) 661 9500 or email rbennett@reddycharlton.ie.