19 May 2016
Posted by:

Laura Graham

Categories:

Employment and Regulatory, Employment Law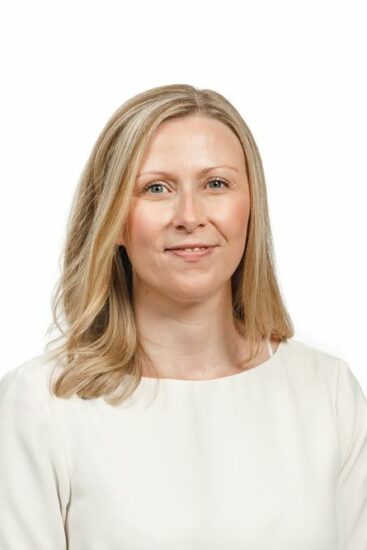 TUPE — Employees' refusal to transfer
The European Communities (Protection of Employees on Transfer of Undertakings) Regulations 2003, S.I. 131 of 2003 ("TUPE") provides that where a business or undertaking is transferred, its employees are entitled to transfer to the Transferee. TUPE provides that the transfer of the employment relationship is automatic therefore no dismissal occurs.
While an employee is entitled to transfer to the Transferee the European Court of Justice has held that an employee is not obliged to do so. In Katsikas -v- Konstantinidis1 and Merckx & Neuhuys -v- Ford Motor Co of Belgium2, the ECJ held that an employee has the right to object to becoming employed by a Transferee. However, the fate of the employment relationship on such an objection is an issue for the Member States to determine. TUPE does not address the consequences of such an objection and as such the position in Ireland was unclear.
The High Court recently clarified the position regarding the refusal of an employee to transfer in the case of Symantec Limited v Leddy and Lyons3. This case came before the High Court by way of an appeal from the Employment Appeals Tribunal ("EAT").
EAT Determination
Symantec Ltd ("Symantec") transferred part of its undertaking to another company. Symantec had informed each employee that their failure to transfer to the Transferree would be treated as a resignation. Leddy and Lyons objected to the transfer of their employment and claimed that they were dismissed by reason of redundancy and as such were entitled to redundancy payments under the Redundancy Payments Act 1967-2003. The EAT determined that an employee is not obliged to accept the new employer and is entitled to a redundancy payment from the Transferor under the Redundancy Payments Act 1967-2003.
High Court Decision
The High Court overturned the EAT's decision and held while an employee is not obliged to transfer it does not follow that a redundancy situation automatically arises in relation to the Transferor. It is important to note however that where an employee's decision to object to a transfer is due to a substantial change in working conditions to the detriment of the employee, TUPE specifically provides that the employment relationship is deemed to be terminated by the employer.
It should be noted that this case has been appealed to the Supreme Court however in the meantime it offers some clarity to employers selling their business.
1 Katsikas v Konstantinidis [1992] ECR I 6577
2 Merckx & Neuhuys v Ford Motor Co of Belgium [1996] ECR I – 1253
3 Symantec Limited v Leddy and Lyons [2009] IEHC 256
For further information on this article or any employment law queries please contact Laura Graham, Senior Associate — lgraham@reddycharlton.ie
Disclaimer
This information is for guidance purposes only. It does not constitute legal or professional advice. Professional or legal advice should be obtained before taking or refraining from any action as a result of the contents of this publication. No liability is accepted by Reddy Charlton for any action taken in reliance on the information contained herein. Any and all information is subject to change.