25 October 2023
Posted by:

Godfrey Hogan

Categories:

Construction, Construction Law, Property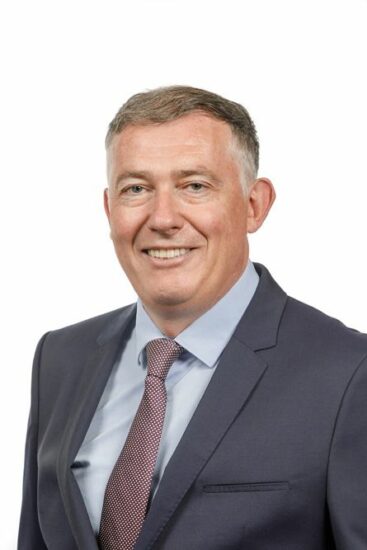 Temporary Development Contribution Scheme / Cost Savings
Background
The Government has introduced under the Housing for All Action Plan the Temporary Waiver Scheme and the Uisce Éireann Refund scheme to assist developers to reduce the costs of new homes, and to help boost delivery of new homes.
Qualifying Properties
The scheme will apply to all permitted residential development including multi-unit developments, self-build houses and one-off rural houses, student accommodation and sheltered housing, where works commence between 25 April 2023 and 24 April 2024, and development is completed on or before 31 December 2025. For larger sites this may mean that certain phases only may qualify, depending on when works are complete.
How to Claim
Temporary Waiver Scheme (Development Contributions)
A developer summits an application form together with a copy commencement notice to the Local Authority for the development where a waiver is sought
Once satisfied that an application qualifies a Local Authority then issues a waiver approval letter together with an undertaking for signing by the developer. The approval letter requires the applicant developer to provide the Local Authority with an undertaking that if the works are not commenced and completed by the qualifying dates that the developer shall pay the development contributions
On receipt of the undertaking the Local Authority then issues a letter of approval to the developer confirming the amount of the waiver that has been applied, and which letter is also required as part of a developers application to avail of the Uisce Éireann water and waste water connection charge refund scheme 
Uisce Éireann Refund Scheme (Water and wastewater connection charges) 
Unlike the temporary waiver scheme where development contributions are paid by the department of finance to a Local Authority, the water connection fees must instead be paid by the developer in the first instance and a refund can then be sought
A developer applies to Uisce Éireann for a refund by submitting an application form and a copy of the waiver approval letter obtained under the temporary waiver scheme
Conclusion
It is hoped that the temporary waiver scheme and Uisce Éireann Refund Scheme will assist with the increased delivery of new homes. A date for completion of works by 31 December 2025 to avail of the scheme may however be challenging for developers, particularly for larger schemes of development. Whilst the introduction of the schemes are welcome their overall effectiveness remains to be seen.
For further information on this topic, please contact Godfrey Hogan on ghogan@reddycharlton.ie