17 September 2020
Posted by:

Elaine McGrath

Categories:

Commercial Agreements, Commercial Law, Commercial Litigation, Commercial Litigation, Commercial Property, Construction, Construction Law, Property, Residential Property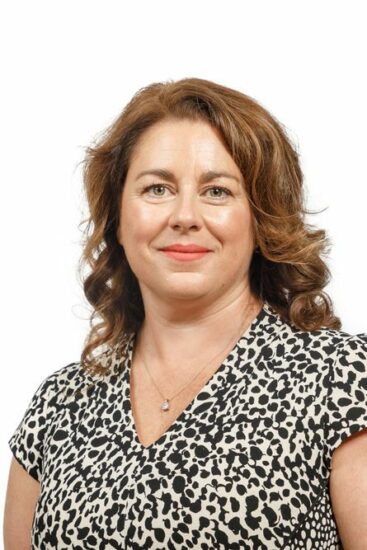 Something old, something new, something borrowed, something for the private sector
In this short article, Elaine McGrath provides an introduction to the newly launched Private Sector Contract (the "PSC").
The PSC or to give it it's full name the 'Private Sector Contract (PSC) for Building and Engineering Works designed by the Employer' was launched on Tuesday 15 September via webinar by its three sponsoring organisations, the Construction Industry Federation (CIF), Engineers Ireland and the Society of Chartered Surveyors Ireland, (SCSI). The virtual launch was very informative and included excellent contributions from the sponsoring organisations, key practitioners involved in the drafting the PSC and by other notables experts in the area.
The joint sponsoring and launch of the PSC are indicative of the collaborative approach taken by the organisations. This approach was reflected by Tom Parlon, Director General of the CIF, when he said that "We have all published this contract, as collectively we wanted to ensure that a more accessible form of contract was available for users who are working on medium to large construction contracts in the private sector, and where the employer has the responsibility for the design." The collaborative approach is further illustrated in the 'Standing Committee', made up primarily of nominated members of the organisations.
The PSC is a variation on the well established and widely utilised Public Works Contract (PWC). By utilising the PWC as a framework, and indeed utilising the same document footprint (Conditions/Agreement/Schedule) I imagine the drafters are 'tipping their hats' to the merits of the PWC, are seeking to build upon it's successes and are seeking to translate them to 'private sector' projects and employers. In creating the PSC, the drafters have made various amendments to the clauses of the PWC and taken on-board considered opinions and inputs from various sectors of the industry. A detailed comparison of the PWC and PSC will follow in time.
The new contract is suitable for all medium to large-scale building or civil engineering works in Ireland, where the design of the project has been provided by the employer. What constitutes 'medium' is of course subjective, but a contract value of €5 million was mentioned by some contributors, although this of course could vary depending on circumstances and complexities.
Risk allocation is a central objective of the PSC. On the basis that construction contracts are a means of allocating risk between parties, the PSC has been drafted with the objective of achieving a fair and balanced allocation of risk between parties in order to promote long-term sustainable efficiencies in the construction sector. Whilst, it is a widely held belief that the PWC is weighted possibly too much in favour of an employer (and not unreasonably for reasons of public policy and value for public money), it is fair to say that the PSC seeks to address that employer-contractor imbalance by allocating risk in a fair manner and by allocating it to the party best able to bear and manage it.
All three organisations have the contract available to download for free in a fillable, pdf format.  Access the contract at:  SCSI  or  Engineering Ireland  or  PSC
How can Reddy Charlton help?
Reddy Charlton Solicitors have considerable talent and expertise in the area of construction law. If you have any queries or seek further information on Construction Law or any related area of law, please contact Paul Keane at pkeane@reddycharlton.ie or Elaine McGrath at emcgrath@reddycharlton.ie