13 May 2017
Posted by:

Paul Keane

Category:

Sports and Entertainment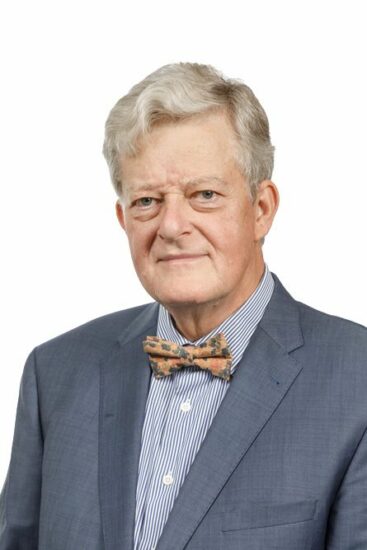 Riding on the crest of sponsors' waves – Part 3
Protecting the Five Olympic Rings
ADDITIONAL LEGAL PROTECTION INTRODUCED
Legislation has been put in place in the UK ahead of the 2012 London Olympic Games and further regulations are currently in the process of being implemented in an effort to curb Ambush Marketing.
It is estimated that the London Olympic 2012 organisers have currently secured more than £600 million in private sponsorship for the Games. This funding is vital to the success of the Games and therefore the Olympic organisers need to ensure that the official sponsors gain maximum exposure during the event and ensure that rival companies do not 'piggy back' on the event, thus risking loss of sponsorship for future events. Big sums of money are at stake. The London organisers were aware that serious measures needed to be introduced and that prevention was the key to tackling Ambush Marketing.
The London Olympic Games and Paralympic Games Act was introduced in 2006.
London Olympics Association Right
In addition to the pre-existing protections stemming from the UK Trade Marks Act, the 2006 Act provides additional protection to official sponsors by introducing a right known as the "London Olympics Association Right". This right is infringed if a person or company uses any words, logos, designs etc which are likely to suggest there is an association between goods or services or a person providing goods or services and the London Olympics.
The 2006 Act also makes it illegal to falsely represent any association, affiliation, endorsement, sponsorship or similar relationship with London 2012, the British Olympic teams or any other part of the Olympic movement.
Therefore the 2006 Act places the act of Ambush Marketing by association (defined in the first of this series of articles ) on a statutory footing and may well set a precedent for legislation pertaining to future events.
POLICE POWERS
Provision has also been made in the UK which allows for the Police to arrest and detain people involved in any sort of ambush marketing stunts during the London Olympics.
Companies without sponsorship agreements who advertise at the Games will also be open to criminal prosecution which carries a £20,000 fine together with a possible custodial sentence upon conviction.
These are quite radical measures (which were also implemented in South Africa for the Football World Cup).
OLYMPIC JUDGE AND JURY?
Another seemingly draconian measure is that the Act states that the Olympic organisers will have the final say on what is or is not an offence under the Act.
These measures are extremely stringent and there will, no doubt, be anti-competitive outcries from rival companies and condemnation from civil right groups. However the London Olympics Committee will argue that the sponsors who help fund these events must be protected in order for the 'show to go on'.
Ireland — An Ambush Marketers Haven
There is no specific law in existence in Ireland to deal with the issue of Ambush Marketing. Moreover there is no such thing in Irish law as a property right in an event or indeed nor does there exist in Ireland a 'sponsorship right' or 'sponsorship law'.
It is surprising that no ambush marketing legislation has been drafted or even considered, despite the fact that Ireland continuously stages major events such as the Ryder Cup, the Special Olympics, the Tour De France and the World Rally Championships.
As has been discussed in Article 1, there are various legal remedies which can be pursued and various measures and strategies which can be adopted in order to combat Ambush Marketing. However it remains an ambiguous and ill-defined  area of law.
Sponsors and Event Organisers are completely reliant on the contractual obligations negotiated within their  sponsorship and exclusivity agreements and more specifically they are reliant on lawyers who will ensure contracts are drafted which do not fall foul of the law. Sponsors require provisions that will ensure that they get the maximum value for their investment. Event Organisers require their lawyers to ensure that their intellectual property is sufficiently registered and controlled and that provisions and resources are in place to tackle the foulness of ambush marketing.
This article was written by Patrick Conliffe, solicitor, and edited by Paul Keane
If you have any queries in relation to the topic of this article please contact Paul Keane at pkeane@reddycharlton.ie or Elaine Mc Grath at emcgrath@reddycharlton.ie or at (353) 01 6619500   Disclaimer This information is for guidance purposes only. It does not constitute legal or professional advice. Professional or legal advice should be obtained before taking or refraining from any action as a result of the contents of this publication. No liability is accepted by Reddy Charlton for any action taken in reliance on the information contained herein. Any and all information is subject to change.