19 April 2018
Posted by:

Maeve Walsh

Categories:

Company Secretarial and Compliance, Investment in Ireland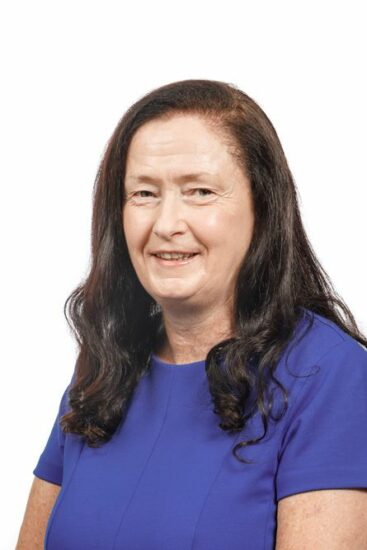 Registration of an external company as a branch in Ireland under the Companies Act 2014
The Companies Act 2014 will come into effect on 1 June 2015, replacing the Companies Acts 1963 — 2013.  Under the Companies Act 2014, a foreign company registered abroad may only establish a branch in Ireland.  It will no longer be possible to establish a place of business which is not a branch in the State.
Any existing places of business in the State will be cancelled as of 1 June 2015.  However, the business will still be permitted to trade in Ireland provided that they register a branch with the CRO within 30 days.  All existing branches of external companies will become either a "branch EEA (European Economic Area)" or a "branch non EEA".
Any company incorporated outside of Ireland which establishes a branch in Ireland must be registered with the Companies Registration Office under Part 21 of the Companies Act 2014.  The registration must take place within 30 days of the establishment of the branch in the State.  One branch may cover many places of business where there is a unified management structure.  Separate registration will be required for branches which do not have a unified management structure.
The following information and documentation is required to register an external company as a branch in Ireland:-
1. An Irish resident person must be appointed to act for the company as follows:-
1.1.to represent the external company;
1.2.to sign contracts and agreements on behalf of the branch;
1.3.to be the person resident in the State authorised to accept service of process on behalf of the company and any notices required to be served on the company;
1.4.to be responsible for ensuring the compliance of the branch in accordance with EU Regulations and Irish legislation.
2. The corporate documents of the external company must be authenticated in accordance with EU Regulations.  Different rules apply depending on the country of registration of the external company.
3. Once everything has been received by the Companies Registration Office and as long as everything is in order and acceptable by them, the branch should be registered within 7 working days.