28 October 2018
Posted by:

Paul Keane

Categories: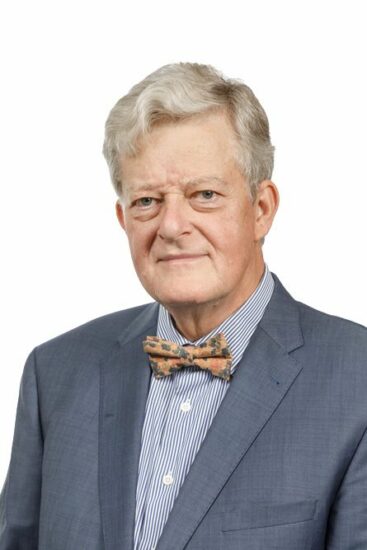 Reddy Charlton goes paper lite
Solicitor firms are slow to embrace change.  We cling to the comfort of our paper files and quite often are hesitant to maximise the benefits of ever advancing technology.
Reddy Charlton was founded over one hundred years ago but our long heritage has not prevented us from adapting with the times.
Reddy Charlton has moved to a Paper Lite office environment.  Paper cannot be entirely abandoned, but the great bulk of our files are now being opened as "EFOs" — Electronic Files Only.  Keeping in mind the importance of quality assurance, our protocols include systems from opening new files to archiving.
We have undertaken a radical overhaul of our IT systems to ensure we have a sophisticated and comprehensive document management system.
We have recognised and embraced the benefits of a Paper Lite office which range from cost saving measures allowing us to continue to offer value for money to our clients to the importance of greater environmental responsibility.  We are following in the footsteps of other industries which are also making the move, such as manufacturing, construction, finance and healthcare.
The safe storage of our clients' files is more important than ever.  In order to ensure our security systems are up to the highest standards we have regular audits by an independent IT firm.  The quality of our risk management and quality assurance has been verified by the Gold Standard award from the Institute of Legal Research and Standards that we have held for the past number of years.
We urge our colleagues to follow our lead and embrace the Paper Lite revolt!
For further information on the above, please contact Paul Keane at pkeane@reddycharlton.ie