21 April 2020
Posted by:

Roisin Bennett

Categories:

Construction, Property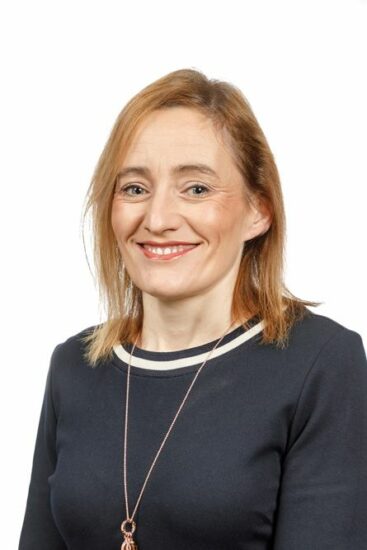 Recent amendments to energy performance of Buildings
Buildings are responsible for approximately 40% of EU energy consumption and 36% of EU CO2 emissions. Amendments to Part L of the Building Regulations were introduced effective from 1 November 2019 under S.I. No 183/2019 European Union (Energy Performance of Buildings) Regulations 2019 ("the 2019 Regulations"). The 2019 Regulations give effect to requirements under EU law for member states to improve the energy performance of buildings and reduce greenhouse gas emissions. Earlier amendments in 2017 introduced the concept of nearly zero energy buildings (NZEB) for all new non domestic buildings with a requirement that all new non domestic buildings are NZEB by 31 December 2020. The 2019 Regulations bring into effect enhanced NZEB requirements for new dwellings and where major renovations have taken place.
When do the 2019 Regulations apply?
• Apply to works in connection with design and construction of new dwellings;
• To works to existing dwellings undergoing "Major Renovations"; and
• Where relevant works or major renovation commence on or after 1 November 2019.
There are exceptions to this where a planning application has been made on or before 31 October 2019 and substantial work completed by 31 October 2020. Substantial work is defined as erection of the structure of external walls. The 2019 Regulations (like earlier energy performance regulations) do not apply to national monuments, protected or proposed protected structures.
What is a Major Renovation?
A major renovation is defined as a renovation where more than 25% of the surface envelope of the building undergoes renovation. The surface envelope means the surface of a building through which it can lose heat to the external environment or the ground and includes windows, floors and roof. This definition needs to be closely considered by advisers at the planning and design stage.
Effect of the 2019 Regulations
• New dwellings to be NZEB equating now to an A2 rating (previously A3) or above;
• In the case of dwellings post Major Renovations – a rating equivalent to a B2 rating to be achieved.
Practical Consequences
The 2019 Regulations require enhancement to a B2 rating in the case of a dwelling undergoing Major Renovations. Where such a property is rented and situate in a rent pressure zone, the property would not be exempt from the rent cap unless the works constitute a "substantial change" including an improvement in the energy rating by not less than 7 BER ratings. Therefore, improvement in the quality and energy rating in rented housing stock is likely to be curtailed as landlords cannot seek to recoup costs of "Major Renovations" through enhanced rental if they are not also a substantial change under the Residential Tenancies legislation.
Technical guidance documents have been published by the Department of Housing and Local Government. For further information on this or any related topic please contact Roisin Bennett at rbennett@reddycharlton.ie or your usual contact in our property team.