30 May 2023
Posted by:

Roisin Bennett

Categories:

Commercial Property, Construction Law, Property, Residential and Mixed Use Developments, Residential Property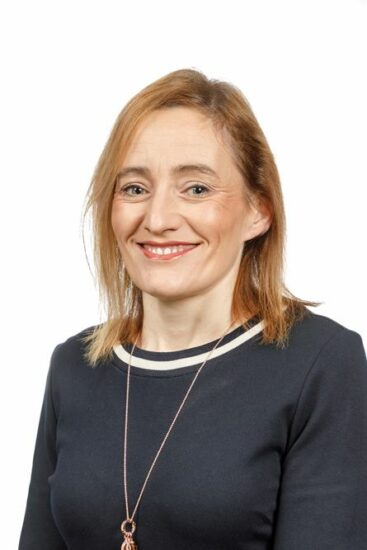 Proposed changes to BER and energy performance of buildings
On 14 March 2023, the European Parliament adopted draft amendments to proposed revisions of the Energy Performance of Buildings Directive (2010/31/EU) ("EPBD").  Revisions to the EPBD seek to reduce greenhouse gas emissions and energy consumption in the EU by 2030 and achieve net zero by 2050.  The revisions aim to increase renovations and retrofits of energy inefficient buildings and improve information sharing on energy performance.
Key revisions to the EPBD proposed are:
All new buildings to be zero emission from 1 January 2028.
New buildings occupied, operated or owned by public authorities to be zero emission by 1 January 2026.  This is an enhancement on Nearly Zero Emission Building ("NZEB") obligations introduced in 2018 (enacted in Ireland in 2019). NZEB requirements equate to an A3 BER rating for commercial buildings and B2 for residential with 20% of energy needs to be derived from on site or nearby renewables.
BER Certificates and Advisory Reports
Gradual introduction of Minimum Energy Performance Standards on BERS to trigger renovation of worst performing buildings as follows:-
| | |
| --- | --- |
| Non residential buildings to achieve a minimum BER of E | 1 January 2027 |
| Public buildings to achieve a minimum BER of D | 1 January 2030 |
| Residential buildings  to achieve a minimum BER rating of  E | 1 January 2030 |
| Residential buildings to achieve a minimum BER rating of D | 1 January 2033 |
It is proposed that the upgrade in the energy performance would be triggered by a major renovation, sale or letting of the property.
Realignment of the BER system in 2025 with the worst performing 15% of buildings being G rated (the lowest category).  Also proposed that validity of BERs in badly performing buildings (classes D-G) would be reduced to 5 years rather than 10 years as currently.
Certain exemptions from BER exist and can be set by member states e.g. protected structures, places of worship etc.
EU Member States to establish various measures to achieve targets through national renovation plans, financing for retrofits and also data sharing free of charge for building owners, tenants and managers similar to what is proposed under data sharing provisions in green leases.
Gradual introduction of solar infrastructure across all building types.
Next Steps
The revised text is under negotiation between the European Parliament, the European Commission and the Council of the EU on the final text. It is expected that a revised directive may be available in late 2023 at which point member states have a 24 month period within which to introduce this into domestic legislation. Therefore, notwithstanding the dates set out above, it may be 2025 before we see the recast EPBD enacted into Irish law.
Conclusions
The recast EPBD has significant implications for older building stock and the onwards costs of retrofits.  As evidenced in England and Wales, it is likely that this will lead to a two tier market between well performing and non performing building stock.
As and from 1 April 2023, buildings in England and Wales which do not meet a minimum Energy Performance Certificate (English equivalent of BER) of F or above cannot be sold or leased. Market commentators say that this will lead to significant vacancy in building stock which cannot meet those standards.
In order to avoid such a cliff edge occurring in Ireland, stakeholders in the property market should be aware of the proposed amendments to the EPBD and proactively manage their property portfolios and consider now how retrofits can be carried out and funded.
For more information in relation to this topic, please contact Roisin Bennett at rbennett@reddycharlton.ie