13 January 2023
Posted by:

Christina Seitz

Categories:

Commercial Property, Residential and Mixed Use Developments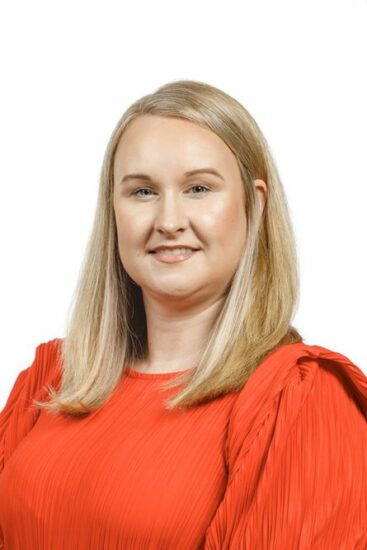 Planning permission exemptions introduced for specified solar panels installations
From October 2022, the Government introduced The Planning and Development Act 2000 (Exempted Development) (No. 3) Regulations 2022 (S.I. 493 of 2022) and the Planning and Development (Solar Safeguarding Zone) Regulations 2022 (S.I. 492 of 2022) (collectively referred to as the "Regulations")
The Regulations have a twofold advantage by not only assisting with Ireland's compliance with the European Solar Rooftops Initiative but the Regulations also provide home owners and businesses alike with an alternative solution to reduce their rising energy costs in the current cost of living crisis.
Implications
The Regulations have provided a planning permission exemption for solar panels not only for residential houses but the Regulations also extend to industrial buildings, light industrial buildings, apartment complexes, educational buildings, health centres/hospitals, recreational/sports facilities, places of worship, community facilities/centres, libraries and agricultural structures.
Whilst the implications of the Regulations will be applicable to a wide variety of structures it should be noted that the Regulations also outline specific conditions and limitations for each structures e.g. conditions regarding the distance between the plane of the roof and the solar panel.
Residential houses will have the greatest band width of exemptions under the Regulations allowing for unlimited solar panels installations on rooftop regardless of the location. Residential houses also have the opportunity to sell their excess solar electricity back to the grid with suppliers such as Pinergy, Bord Gáis and Energia offering rates.
The other types of developments are restricted from selling their excess to the grid as the Regulations provide a condition that the installation of solar panels will be primarily used for the provision of electricity and heating.
The exemptions do not extend to Protected Structures and Architectural Conservations areas.
The Regulations also provide for Solar Safety Zones ("SSZ") which are areas surrounding airports and helipads for aviation safety. The developments (except for residential houses) in SSZ are restricted to installing 300 square meters including panels which have already been installed. Installations which exceed 300 square meters may need to apply for planning permission. The SSZ areas have been identified in schedule 1 & 2 of the Planning and Development (Solar Safeguarding Zone) Regulations 2022 (S.I. 492 of 2022).
The Regulations make the installation of solar panels more attractive to both private and public sector by simplifying the installation requirements however, property law implications should also be considered prior to installing solar panels e.g. are the necessary easements in place or if the consent of a lender/landlord is required.
If you require any further information on planning permission requirements for the installation of solar panels or any other area of property law, please contact Roisin Bennett at rbennett@reddycharlton.ie or Christina Seitz at cseitz@reddycharlton.ie