5 December 2022
Posted by:

Brendan Sharkey

Categories:

Family Succession and Governance, Personal Advice Services, Probate and Private Client, Wills, Probate and Estate Planning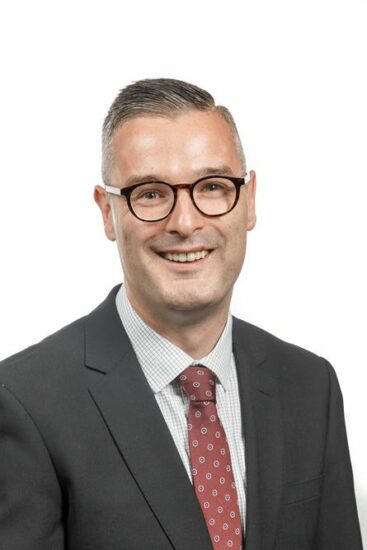 Physical destruction of a Will ruled not an effective revocation
Does physically destroying a Will revoke it?
The general answer is "yes" once that destruction is coupled with an intention to revoke the Will.  The recent case before the High Court in the matter of John Coughlan Deceased outlined circumstances where a Will was not revoked by its physical destruction due to incorrect legal advice having been given.
The facts of this case are quite straightforward.  The Deceased made a Will in 2012 dividing his estate four ways. In 2015 the Deceased changed his Will to include a fifth beneficiary known as "H".  As a result of the 2015 Will, the Deceased's estate was now divided five ways.
Subsequent to executing the 2015 Will, the Deceased fell out with H and decided to remove her as a beneficiary.  He attended with his solicitor for this purpose and gave an outline to his solicitor of the general reasons for him changing his mind.  The Deceased confirmed that he wanted the 2012 Will revived such that the original intended four beneficiaries would inherit.
The important point here is that the solicitor advised the Deceased that the 2012 Will would be effective if the 2015 Will was destroyed.  The Deceased then proceeded to tear up the 2015 Will in front of his solicitor on foot of that advice.
The legal advice given here was incorrect.  Section 87 of the Succession Act, 1965 provides that no Will shall be revived other than by re-execution thereof or by codicil showing an intention to revive it.  The tearing up of the 2015 Will clearly did not have the effect of reviving the 2012 Will which itself was revoked once the 2015 Will was executed.
In this case, the High Court held that notwithstanding the physical destruction of the 2015 Will, it had in fact been destroyed in error on foot of incorrect legal advice.  The court relied upon a doctrine known as the Doctrine of Dependant Relative Revocation which it applied to revive the 2015 Will. It was noted that any reduction in share of the estate which the original four beneficiaries (i.e. under the 2012 Will) would now be subject to, could be dealt with in separate proceedings against the solicitor who provided the incorrect legal advice.
In essence, the High Court held that the Deceased had revoked the 2015 Will in the mistaken belief that it would revive the 2012 Will.  Given that this belief was formed on the basis of incorrect legal advice, the purported revocation of the 2015 Will was not legally valid. A photocopy retained of the 2015 Will would be admitted to probate given the original was physically destroyed.
For further information on this topic, please contact bsharkey@reddycharlton.ie