19 December 2018
Posted by:

Peter Kearney

Categories:

Insolvency, News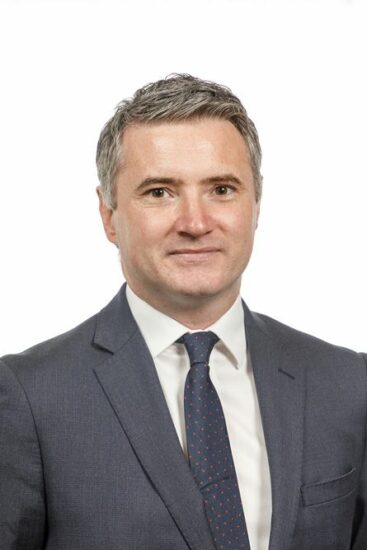 Personal Insolvency Seminar — July 2013
Reddy Charlton hosted a further seminar on the new personal insolvency legislation which was very well attended and included some special guest speakers.
The event was also an opportunity for the firm to introduce our clients to Andrew Smyth, former President of the Law Society and leading expert in the area of personal insolvency who has now joined the firm as a consultant. Andy chaired the seminar and gave some very useful insights based on his many years of practice in the area.
Lorraine Rowland, Senior Associate and an expert in personal insolvency law, outlined the procedural framework for Personal Insolvency Arrangements as well as highlighting the main challenges and opportunities arising for debtors, creditors and personal insolvency practitioners.
Paul Keane provided an expert analysis on the relationship between pensions and insolvency which included addressing recent case law of interest in the UK as well as the specific provisions of the new legislation dealing with pensions.
We were especially delighted to have Christopher Lehane, Official Assignee in Bankruptcy attend as our guest speaker to address the changes to the bankruptcy regime. His very practical and anecdotal comments on the existing regime as well as the challenges facing the Insolvency Service of Ireland were very well received by attendees.