28 May 2018
Posted by:

Paul Keane

Categories: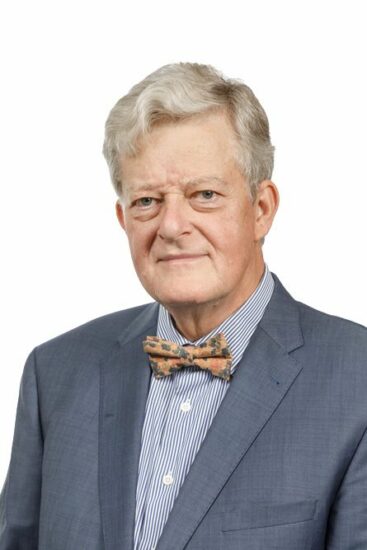 Paul Keane (Reddy Charlton) and Neil Keenan (LKG Solicitors) dissect the Companies Act 2014 (Law Society Gazette).
The Companies Act 2014 — comprising nearly 1,500 sections — is the largest piece of legislation ever passed by the Oireachtas. In the first of a series, Paul Keane and Neil Keenan start dissecting the mammoth.
Download the article to read more.