28 April 2018
Posted by:

Paul Keane

Categories: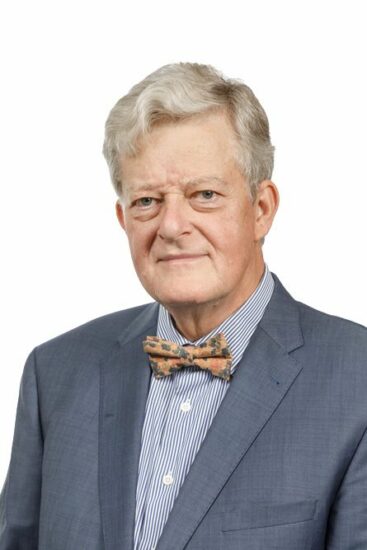 Paul Keane on the Companies Act – Morning Ireland and RTE News (5 June 2015)
The new Companies Act, which is the largest piece of legislation in the history of the state, came into force on 1 June 2015.  The new act is designed to simplify matters as 30 pieces of legislation are being distilled into one single act.
Paul Keane, Managing Partner, Reddy Charlton, was interviewed on Morning Ireland, RTE, 5 June.  Paul explains the new rules and the implications for business.
Listen to the 4 minute interview.
A summary of the interview is available on the RTE website.
Paul Keane was also interviewed on the 1 O'clock RTE news on 5 June 2015.
Watch the 1 minute interview.
If you have any queries in relation to the Companies Act and its implications for your business, please contact us at +353-1-661-9500 or email solutions@reddycharlton.ie and we will be happy to assist you.