19 August 2018
Posted by:

Elaine McGrath

Categories:

Company Secretarial and Compliance, Corporate Transactions, Investment in Ireland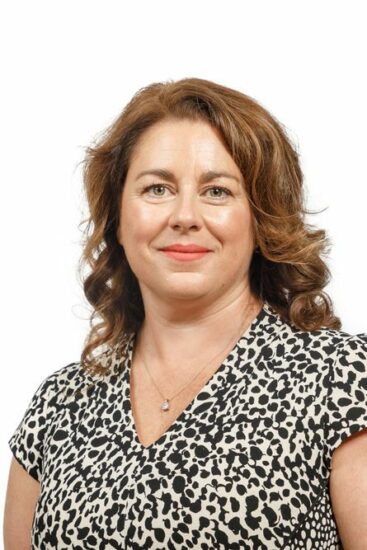 Members' Voluntary Liquidations
Where a company is solvent and its members wish to cease trading and have its assets distributed to them personally without paying stamp duty on the transfer of the assets, they can do so by resolving to wind up the company up by Members' Voluntary Liquidation. However, before the members can pass a Special Resolution to that effect, a majority of the directors must execute a Statutory Declaration declaring:-
1. that they have made a full enquiry into the affairs of the company;
2. and on the basis of the statement of the company's assets and liabilities made up to a date no more than 3 months before making the declaration, they have formed the opinion that the company will be able to pay its debts in full within 12 months of the commencement of the winding up.
WHAT WE DO
Advising Companies pre-liquidation
We can advise with any pre-liquidation planning or reorganisation including:-
• advising on employment law issues on the pre-liquidation transfer and/or redundancy of staff;
• the transfer or sale of any properties held by the company; or
• planning how assets or investments of the Company are to be dealt with.
We take care of all of the legal requirements and formalities to put the Company into liquidation including the pre-liquidation paperwork which includes:-
• Directors Statutory Declaration of the directors
• Board meetings
• Appointment of liquidator
• Written resolution of the members to wind up the company and
• CRO filings
We work with the company auditors and tax advisors (if different) who continue to advise in relation to the company's outstanding pre-liquidation tax returns until the conclusion of the liquidation.
WHAT WE HAVE DONE FOR OTHERS
We have successfully (and speedily) completed Members' Voluntary Liquidations of companies in the following businesses:-
• Property Holding and Investment
• Property Sale, Development and Rental
• Pharmaceutical
• Waste Management
• Finance Providers
For further information please contact Elaine McGrath at emcgrath@reddycharlton.ie