8 August 2023
Posted by:

Siobhán Lafferty

Categories:

Employment and Regulatory, Professional Discipline, Regulatory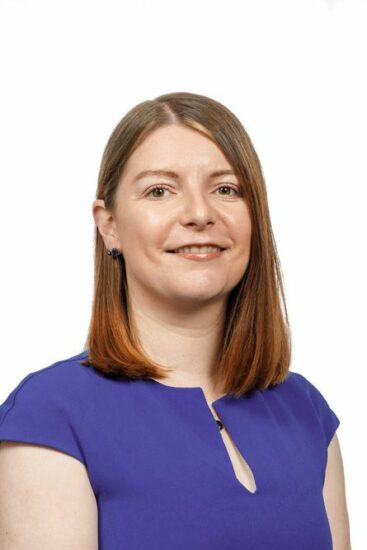 LSRA Complaints Report 2023
The Legal Services Regulatory Authority (LSRA) has recently published its first report of 2023 which covers complaints dealt with from 3 September 2022 to 3 March 2023. The LSRA is required to report on its complaints function under section 73(1) of the Legal Services Regulation Act 2015 (the Act) and this is the seventh report of its kind. The Act relates to complaints against both solicitors and barristers, who are collectively referred to as legal practitioners in the Act. The report provides insights into the main complaints being made to the profession and outlines how complaints are being resolved.
What types of complaints can be brought against legal practitioners?
Section 51 provides that a client or person acting on behalf of a client, may make a complaint to the LSRS where the client considers that there were legal services of an inadequate standard or that the costs sought were excessive. Such a complaint should be made within three years of the date which the legal services were provided. Section 52 provides that a person may make a complaint to the LSRA where they consider that an act or omission of the legal practitioner constitutes misconduct. There is no statutory time limit relating to complaints of alleged misconduct.
Which types of complaints are being received by the LSRA?
In the most recent period which the LSRA report considered the categories of complaints were as follows:
374 complaints related to alleged misconduct (63% of the total complaints);
195 complaints related to legal services of an inadequate standard (33%); and
26 complaints related to excessive costs (4%).
Whilst alleged misconduct complaints are still the biggest proportion of complaints, there has been a slight decrease overall since the last two reports. However, complaints of inadequate legal services have increased slightly, with complaints relating to excessive costs continuing to be fairly low.
By far, the largest proportion of the misconduct cases relate to brining the profession into disrepute (40.1%), with undertakings next (10.4%) followed by a failure to hand over (9.6%) and failure to communicate (9.4%) following closely behind.
It is also particularly of interest to see which area of law are receiving complaints. With respect to complaints of inadequate legal services, there are 4 key areas which tend to bring the most complaints:
Conveyancing (25.6%)
Litigation (24.6%)
Probate (19.5%)
Family (19.5%)
This is perhaps unsurprising considering the extremely personal nature of some of these fields of law. One of the case studies in the report related to a conveyancing transaction, and the report reminds practitioners that clients are investing substantial time and money into a property purchase and therefore should be advised of any potential problems as soon as they become apparent. The same four areas attract the most complaints in relation to excessive costs, albeit there are very few of these generally speaking.
Key Take-Aways
The LSRA continues to emphasise the benefits and importance of early engagement with complaints should practitioners be faced with one. These can only relate to complaints under section 51 with respect to legal services of an inadequate standard or to excessive costs.
Further, the LSRA highlights the importance of communicating with clients and not ignoring their correspondence. Communication can also be key in trying to resolve situations with clients.
The LSRA also points out that it has brought cases to the High Court where practitioners have failed to comply with determinations which have been made against them, which can be much more damning and costly than the original determination itself.
For further information on this topic, please contact Siobhán Lafferty at slafferty@reddycharlton.ie