28 January 2018
Posted by:

Paul Keane

Categories: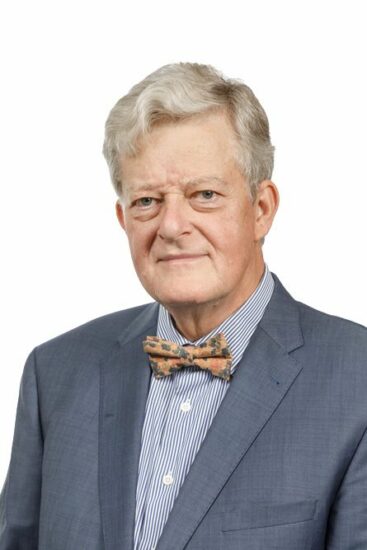 LSE Alumni at Reddy Charlton
he inaugural general meeting of the LSE Alumni Association of Ireland took place on Thursday 27 February 2014 at the offices of Reddy Charlton.
The London School of Economics and Political Science (LSE) is one of the leading British Universities.  There has been a long tradition of Irish students, at both graduate and under graduate level, studying at LSE in the heart of London.
The purpose of LSE Alumni Ireland is to provide a network for alumni and to increase the profile of LSE in Ireland.
Paul Keane read his masters degree in law at LSE and is an enthusiastic member of the committee of the new association.
The association has already held a number of very interesting events.  These included a reception as guests of Ambassador Dominick Chilcott at the British Ambassador's residence and a reception and lecture given by the Lord Mayor of Dublin, Oisin Quinn, in the Mansion House.  The Lord Mayor is an alumnus of LSE.
A committee was elected and exciting proposals for the coming year discussed. The Chairman of the Association is Diarmuid Angland of the Central Bank.
Below are some photos of the LSE buildings: