19 May 2018
Posted by:

Godfrey Hogan

Categories:

Construction, Landlord and Tenant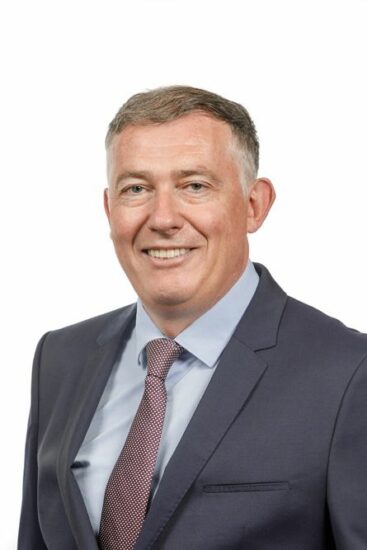 Lease of a new commercial unit
A Developer can:-
source a Tenant after a unit has been built and seek to put a Lease in place; or
source a Tenant before construction work commences. This has the advantage that once a unit is built that a Tenant can take occupation and a Developer receives rent immediately. It also has the added advantage for a Tenant that a unit can often be completed to a specific specification to suit a Tenant's requirements and the type of business it may wish to operate. Under this arrangement, an Agreement for Lease would be put in place.
Agreement for Lease
This is a document entered into at the outset between a Landlord and a Tenant. The agreement seeks to front load details of the agreement between the parties and typically includes the following:-
Landlord Works – Landlord Approved Documents are annexed to the agreement. These include drawings, plans and specifications of the unit
Tenant Works – These comprise the fitting out works to be carried out by the Tenant. A Tenant provides the Landlord with plans and specifications of the Tenant Works, for approval by the Landlord
Details of a Landlords Architect and Landlords Representative are included, as are details of a Tenants Architect and Tenants Representative
An agreement also normally provides for inspection rights for a Tenant and its advisors during the construction phase
Completion Date
Once the Landlord Works are completed, a Landlord will instruct its Architect to inspect the unit for the purposes of certifying that the unit has reached a stage of Practical Completion. A joint inspection normally takes place with a Tenants Architect. Once the works are in order, a Landlords Architect will then issue a Certificate of Practical Completion certifying that the works have been completed.
Possession Date
This is normally recorded as the earlier of:-
the date of the Certificate of Practical Completion; and
the date upon which the Tenant takes possession of the Unit with the Landlords agreement for the purposes of fitting out.
For further information on this topic, please contact Godfrey Hogan at ghogan@reddycharlton.ie