21 August 2019
Posted by:

Laura Graham

Category:

Company Secretarial and Compliance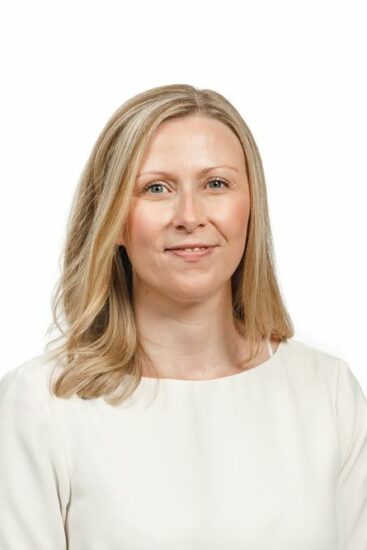 Keeping the cat in the bag protecting confidential information
Confidential information is a valuable commercial asset to a business.  Like other assets of the business, confidential information requires protection.
During the course of employment, employees usually have access to confidential information, which can range from client contact details to a secret formula.
While an employer may feel reasonably secure in trusting their employees with confidential information, what happen when the employment relationship comes to an end?
In this article, we look at:-
The types of confidential information;
The extent to which it is implied that each type of confidential information is protected during and after employment;
Additional precautionary steps that an employer should take to protect confidential information
TYPES OF CONFIDENTIAL INFORMATION
Confidential information has been categorised into four categories through case law, the seminal case being Faccenda Chicken Ltd v Fowler
The category into which the type of confidential information falls, will govern the extent to which it can be protected.
The categories are:-
Trade SecretsA secret chemical formula is an example of a trade secret.Trade secrets are protected both during and after employment, even in the absence of an express contractual clause prohibiting the disclosure of the trade secret.

Trade Secrets are also protected by the European Union (Protection of Trade Secrets) Regulations 2018 ("the Regulations") which were implemented in Ireland on the 9 June 2018.  The Regulations provide for civil redress in the event that a trade secret is acquired, used or disclosed.

Mere Confidential InformationMere confidential information is protected during employment and an employee may only use this information in the best interests of his or her employer.  This protection applies in the absence of an express contractual term.However, in order for the information to be protected, the employee must have been told that it is confidential or it must be obvious that it is confidential.

An employer should include a confidentiality provision in the employee's contract of employment to put the confidentiality of certain information beyond doubt and to extend the protection post termination.

Information that amounts to the skill and knowledge of the employee
An employee cannot be restrained from using his or her skill and knowledge even where that skill and knowledge was gained as a result of working with an employer.
Any information which falls within this category is not capable of protection, even by an express confidentiality clause.
Public InformationThis is information which can never enjoy the status of confidentiality due to its accessibility in the public domain.
IMPLIED PROTECTION OF CONFIDENTIAL INFORMATION
During the employment relationship, an employee is bound by an implied duty of good faith and fidelity.  As part of that implied duty, an employee is required to keep trade secrets and confidential information, confidential, during employment.
Once an employee has left his or her employment, the only implied continuing obligation of confidentiality applies to trade secrets.
PRECAUTIONARY STEPS
Express contractual clause
While trade secrets are protected after termination, confidential information is not.
The issue of what constitutes a trade secret, confidential information or the skill and knowledge of an employee is not always clear.
A prudent employer will include contractual provision identifying information as a trade secret or confidential information and restricting the employee's use of that information post termination.
Where an employee has significant access to confidential information, an employer may require the employee to enter into a separate confidentiality agreement.
Confidentiality Policy 
An employer might also consider updating their employer handbook to include a confidentiality policy.  The employer can request that the employee acknowledges reading and receiving this policy.
Restrictive Clauses
Employers may also use post termination restrictive clauses as a tool to protect confidential information. These clauses can include non-compete, non-solicitation and non-dealing with provisions.
When drafting such clauses employers should ensure that they are reasonable in the circumstances. Courts do not look favourably on widely drafted post termination restrictive clauses, as they may amount to a restraint of trade.
TAKEAWAYS
Include confidentiality provisions in the employee's contract of employment, specifying which information the employer designates as a trade secret or confidential information;
Consider whether post termination restrictions would be an effective tool in safeguarding confidential information;
Limit access to confidential information on a "need to know" basis;
Remind employees of their confidentiality provisions on the termination of their employment.
For further information on this topic, please contact Laura Graham at lgraham@reddycharlton.ie