19 April 2019
Posted by:

Maeve Walsh

Category:

Company Secretarial and Compliance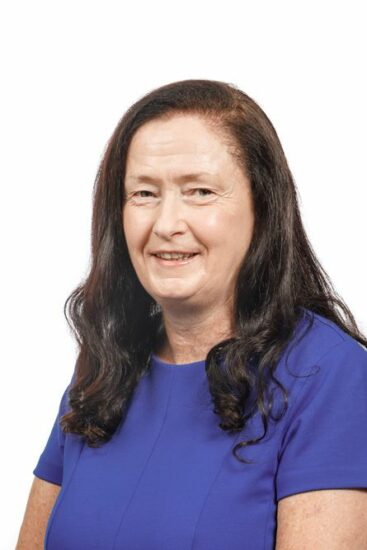 Involuntary Strike Off – The pitfalls and dangers of neglecting annual filing requirements
Under Section 343 of the Companies Act 2014, every company in Ireland, whether active or dormant, is required to file an annual return with the Companies Registration Office.
Over 7,000 companies a year are involuntarily struck from the companies register for failure to make this required return. In some cases, the dates are simply missed whilst in others, directors deliberately neglect to make these returns as a "cheap" way of disposing of a dormant company. Indeed, failure to make returns is the most common reason for involuntary strike off of Irish companies.
Good governance dictates that a company should never be allowed to be involuntarily struck from the companies register. There are a number of reputational and actual risks and consequences of allowing a company to be subjected to such. Once struck off, a company ceases to exist as a legal entity and is dissolved. All assets of the company become the property of the state, including any tangible assets. There is no cap or limit to these assets.
If the company continues to trade following strike off, the protection of limited liability is lost and the owners and officers would then be trading in their personal capacity and all liabilities of the company become their own. The owners of such a company may also find credit difficult if not impossible to obtain, as financial institutions will be unwilling to extend any form of credit to a company which, according to the registrar, does not exist.
Though this may be of little concern to the owners of a company which has ceased to trade or has become dormant, there may still be consequence for directors. On an application from the Officer of the Director of Corporate Enforcement, the High Court may issue a Disqualification Order against any or all directors of the company. Such Orders automatically and immediately disqualify the subject from acting as a director or indeed any officer in any Irish company for a period of five years, which period may be extended at the discretion of the court. Such disqualification may also affect the director's freedom to act in such a capacity in other jurisdictions.
It is possible to reinstate a struck off company. Within 12 months of the strike off administrative reinstatement can be undertaken through the CRO. Thereafter an application through the court is necessary. However, this can be an expensive and time consuming task and may invite a comprehensive investigation into the affairs of the company and or/its directors and owners.
In the end, if the owners of a company want to dispose of it, this should be done properly by way of voluntary strike off or liquidation. Such action allows the affairs of the company to be wound up in an orderly fashion, and the owners retain control over the disposal of any assets and management of liabilities. Protection against liabilities is maintained and there is considerably less risk involved.
For further information regarding any aspect of company dissolution, please contact Maeve Walsh at mwalsh@reddycharlton.ie or on +353 1 265 0830.