28 October 2016
Posted by:

Paul Keane

Categories: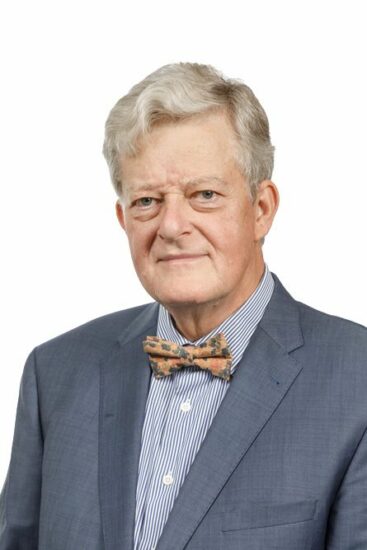 Invitation to Lecture by Paul Keane on European Contract Law
Un droit européen des contrats: un ríave ou un cauchemar
Presentation by Paul Keane, Managing Partner of Reddy Charlton and a graduate of the Diploma in Legal French
The European Contract Law proposal presents significant political, legal and linguistic challenges. Is it worth the effort?
Contract law is the basis of a substantial part of EU legislation, including measures for consumer protection. However, contract law differs in every member state and the EU institutions do not use language or concepts of contract law consistently or coherently. The result is confusion at EU level and a substantial disparity in the manner in which EU law is implemented and understood.
The Commission is considering a proposal for a reference work of contract law, which would set out a consistent set of definitions, rules and principles of contract law for use in the formulation of legislation and as a form of optional instrument, which could be used by contracting parties.
The proposal has passionate supporters and opponents particularly because of the difficulty of reconciling the differences between the Civil and Common Law systems in this area. Lawyers with knowledge of both of the two great legal systems have a particular role to play in the debate.
ABOUT PAUL KEANE:
One of the first graduates of our Diploma in Legal French run in association with the Law Society of Ireland, a graduate of Trinity College Dublin and the London School of Economics, Paul Keane is now Managing Partner and Head of Commercial and Business Law at Reddy Charlton . He is also a member of the Business Law Committee of the Law Society in Ireland and was recently nominated by the Society to the network of experts on contract law established by the Commission of the European Union as part of its project on European Contract law, the subject of this presentation.
Among his varied roles Paul is Chairman of the Swedish Chamber of Commerce in Ireland and has recently been appointed to the position of Honorary Consul General of Sweden.  He is also president of Interleges, an International Association of Independent Law Firms founded over twenty years ago.
Diploma in Legal French This event will be of particular interest to current, past and future students of this diploma, which provides participants with a thorough grounding in French law and language, and will signal the imminent start of the 2010-11 Diploma. The evening will offer former students the chance to meet to discuss matters of common interest and will provide an ideal opportunity for anyone interested in the diploma to discuss it with one of our most illustrious graduates.
Presentation in French – Q & A in French and English
Admission Free – RSVP: info@alliance-francaise.ie