19 November 2018
Posted by:

Laura Graham

Categories:

Employment and Regulatory, Employment Law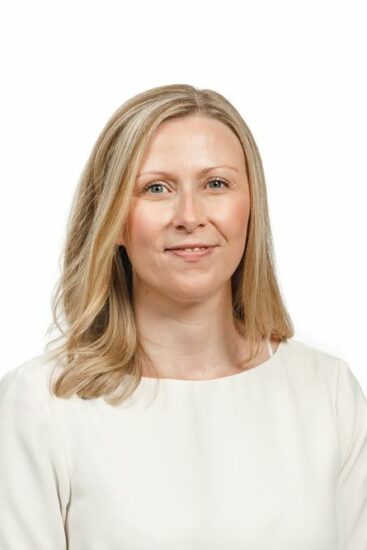 Infertility as a Disability
The Workplace Relations Commission has recently confirmed in the case of A Quality Control Assistant -v- A Grocery Retailer ADJ-00005772 that infertility is a disability for the purposes of the Employment Equality Acts 1998–2015 ("the Acts"). This is a landmark decision which is likely to influence how employers manage employees who are undergoing treatment for infertility.
Background
The employee in this case experienced difficulties in conceiving a child and underwent a series of IVF treatments. She alleged that she had been discriminated against on the grounds of disability by her employer for failing to provide reasonable accommodation for her while she received fertility treatment. She complained that she was being bullied by her manager. The accommodation sought was that she could report to a different manager.
Preliminary Issue
The Respondent Company argued as a preliminary issue that infertility is not a disability and does not fall within the definition outlined in Section 2 of the Acts.
The Adjudication Officer was satisfied that, for this particular complainant, 'she suffered from a disability, as infertility could be said to result from a malfunction of a part of a person's body as set out at Section 2(c)' of the Acts.
Conclusion
This is a significant decision for employees undergoing or considering fertility treatment. It is not uncommon for employees to experience difficulties in the workplace as a result of undergoing fertility treatment. Employers are generally aware of the special protection afforded to pregnancy and maternity under both equality legislation and the Maternity Protection Acts 1994 and 2004. However, there is uncertainty amongst employers as to how to appropriately deal with employees who are undergoing fertility treatment and the specific obligations an employer has in this regard.
While the complainant in this case was held to have a disability by reason of her infertility, there is no indication, that the inability to conceive as a result of the infertility of a partner would fall within the definition of a disability under the Acts.
Employers should be mindful that their obligations under the Acts extend to reasonable accommodation of all disabilities. This decision highlights that the definition of a disability in this jurisdiction includes the infertility of an employee. Therefore, employers should give due consideration to measures required to accommodate employees undergoing fertility treatment.
The matter is currently under appeal to the Labour Court under separate grounds.
For further information on this topic, please contact Laura on lgraham@reddycharlton.ie