5 April 2019
Posted by:

Roisin Bennett

Categories:

Landlord and Tenant, Property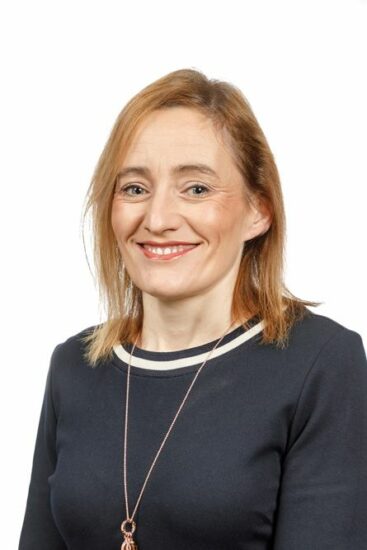 How green is your lease?
What is a "Green Lease"?
A "Green Lease" is a commercial lease, which contains additional clauses which provide how a building is to be occupied, operated and managed in a sustainable way.
The concept of a "Green Lease" was first developed in Australia where its use has been mandatory since 2006 in all government owned and occupied buildings;
In France green lease legislation has been mandatory since 14 July 2013;
"Green Leases" have gained currency in the UK in the office sector and with certain retailers most particularly Marks and Spencers, who operate with "Green Leases" in over 70 of their stores.
Why are "Green Leases" important in Ireland?
The provisions of EU Directive 2010/31 EU require all new commercial buildings to have achieved a nearly zero energy rating by 31 December 2020;
Government owned and occupied new buildings are required to meet this deadline by 31 December 2018;
EU Member states are also required to put in place policies to stimulate the refurbishment of existing building stock.
What are the essential elements of a "Green Lease"?
Agreement by landlord and tenant not to do anything which would adversely affect the Building Energy Rating of the building. Any works to be carried out including fit outs are carried out to a measurable standard such as Building Research Establishment Environmental Assessment Method (BREEAM). This is the most commonly used assessment method in the UK;
Separate digital metering for utilities and central services so that all outputs can be measured and agreement by landlord and tenant to share respective data;
Participation in a building management committee as a means of education and communication between the various tenants in the building with the landlord on the management of the building;
Agreement on an energy management plan which could be annexed to the lease. The parties to the lease would agree minimum requirements for maintaining current energy consumption and goals for reduction of energy and waste;
Collaborative approach in relation to disputes on "green issues" and that those be dealt with by way of mediation.
What are the Commercial Benefits of a "Green Lease"?
For the landlord

Property investment is maintained in accordance with environmentally sustainable design;
Building is more attractive to both occupiers and investors;
Costs of maintaining the asset are minimised.
For the tenant

Lower operating costs in using an energy efficient building;
Landlords may offer incentives to tenants who exceed energy efficiency targets;
Studies have shown links between environmentally sustainable workplaces and increased employee productivity and satisfaction.

For both landlord and tenant, a "green lease" encourages a relationship of collaboration and also both landlord and tenant can meet any corporate social responsibility objectives.
"Green Leases" in existing buildings
Under EU law, member states will be required to put in place policies to stimulate refurbishment of existing building stock;
Amendments to Part L of the Building Regulations (Conservation of Fuel and Energy) were expected in early 2017;
Statutory requirements will mean that owners and occupiers of existing buildings will have to look at energy performance of those buildings;
Where a retrofit has taken place, an owner can seek to incorporate "green" clauses in any new letting.
Conclusion
As well as the commercial benefit to landlord and tenant, "green leases" enable landlords and tenants to meet and even exceed statutory requirements on energy efficiency;
"Green Leases" are of long term benefit to the environment ensuring that sustainable buildings are maintained according to their design.
For further information on this topic, contact Roisin Bennett in our property team on rbennett@reddycharlton.ie