19 April 2018
Posted by:

Elaine McGrath

Category:

Intellectual Property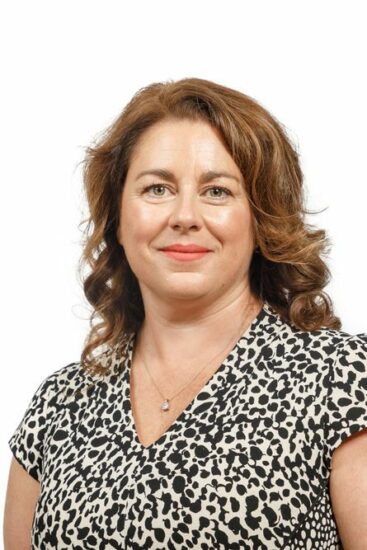 Have a Brand Name? Protect it!
Ferrari make a beautiful car, but were never known for their tailoring.  Yet for Ferrari, their clothes line is now an important revenue stream.  With brand extension must come brand protection.  But how do you secure such protection?
The most obvious answer is: register! The Irish High Court case of Jaguar Cars v Controller of Patents and De Montres provides a wake up call to those who are narrow in focus with respect to the trademark aspects of their business.  The case involved an application for the registration of the name JAGUAR by a company called DeMontres.  Jaguar Cars sought to have the registration refused, and argued that consumers would be confused and that De Montres was not acting bona fide in their application for the mark.  Jaguar Cars had their brand name registered in classes for a wide variety of products with the Patents Office, but not for watches.
Due to the inadequacy of the scope of their trademark registration, Jaguar Cars were on the back foot and had to establish that:-
a market existed for Jaguar branded watches prior to De Montres' application and
that the Jaguar brand was sufficiently associated with watches at the date of registration.
Jaguar Cars failed to convince the Court in both of these respects.
Lessons learned.
Whilst the judgment in this case very much turned on the facts presented, it is a sharp reminder that Intellectual Property protection should be fully considered and continuously reconsidered in line with the evolving activity of the business. While bearing in mind that registration of a trademark for specific goods or services must be with a bona fide intention to use the trademark in respect of each good and/or service claimed, it is important to cast the net of registration as widely as possible.
Reddy Charlton's Intellectual Property team has vast experience in defending IP rights, registering trademarks and design rights and advising a broad category of individuals and companies on such related issues.
For further information please contact Elaine McGrath in our commercial department on 01-6619500 or emcgrath@reddycharlton.ie