10 July 2019
Posted by:

Laura Graham

Categories:

Employment and Regulatory, Employment Law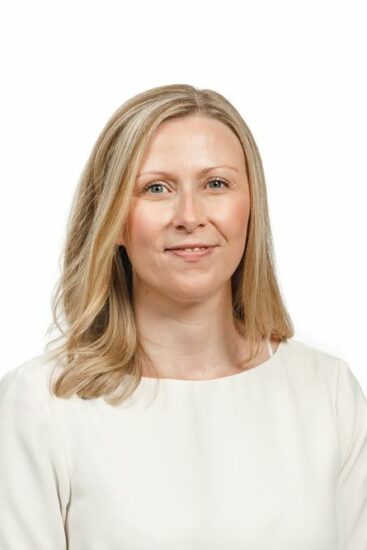 Garden Leave
What is a Garden Leave Clause?
Garden Leave refers to a clause in a contract of employment which allows an employer to require an employee not to attend work or to only carry out limited tasks during the period of garden leave.
Generally, the employee continues to be paid during a period of garden leave and remains bound by his or her contract of employment and the implied duty of trust and confidence during that period.
Notice of termination must be given, by either party, to trigger a garden leave clause.
Why would an employer seek to include a Garden Leave clause in a Contract of Employment?

A garden leave clause provides protection to an employer in circumstances where an employee may be leaving to set up on their own business or to take up employment with a competitor.
By placing an employee on garden leave, his or her exposure to confidential information and clients can be eliminated to reduce the risk of the employee using up to date information or contacts from the business once they depart.
It also allows time for the employee's successor to build relationships with clients to reduce the possibility of the departing employee successfully poaching those clients from the business.
Is the employee still an employee during the period of Garden Leave?
Yes. The contractual relationship remains intact during the period of garden leave save for the right of the employee to carry out his or her duties and attend at work.
Do the duties of fidelity, trust and confidence remain?

Generally, it is thought that the duty of good faith and fidelity continues to apply during a period of garden leave, although there have been some conflicting authorities on that point.
What happens to entitlements such as annual leave and bonuses during the period of Garden Leave?
Annual leave continues to accrue during a period of garden leave. Garden leave clauses sometime provide that an employee is required to take their accrued annual leave prior to the expiry of the period of garden leave.
The employee would usually be entitled to their remuneration and benefits to include medical and pension benefits and company car.
Should a contract of employment include provision for Garden Leave?
Yes, an employer should reserve the right to place a senior employee on garden leave.
What length should Garden leave be?
Garden leave is related to post termination restrictions. Any period of time spent on garden leave should be deducted from any post termination restrictions.
Like post termination restrictions, a period on garden leave should be reasonable and no more than necessary to protect the interests of the employer in order to increase the likelihood of its enforceability.
For further information on this topic, please contact Laura Graham at lgraham@reddycharlton.ie