29 June 2016
Posted by:

Paul Keane

Categories: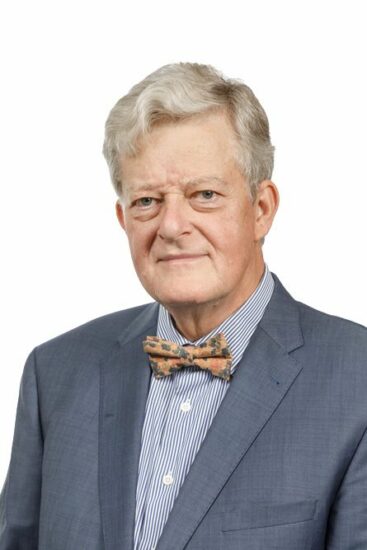 Examinership Successful
The High Court today approved the scheme of arrangement for Bestseller Retail Ireland Limited (In Examination), a leading retailer in Ireland and a client of Reddy Charlton .
One of our retail clients, Bestseller Retail Ireland Limited is the company behind a number of well-known clothing stores around the country, including Vera Moda and Jack & Jones.
Following advice from Reddy Charlton , the company sought the protection of examinership on 28 February 2010 after experiencing a very challenging trading environment in the preceding two years.
The company has now come through the examinership process as a viable, fully functioning entity, having been able to agree mutually acceptable terms with almost all landlords and creditors. The company was advised throughout this process by Reddy Charlton , which included making applications to the court to repudiate a number of onerous leases.
Reddy Charlton are the advisors to a number of major retail companies in Ireland, providing legal assistance on all relevant areas of retail law.  Reddy Charlton have extensive experience in the areas of insolvency and corporate restructuring and act for companies in difficulty, creditors examiners, liquidators and receivers.
If you have any queries in relation to the topic of this article please contact Paul Keane (pkeane@reddycharlton.ie) or Declan Tormey (dtormey@reddycharlton.ie) at +353 1 6619500
Disclaimer
This information is for guidance purposes only. It does not constitute legal or professional advice. Professional or legal advice should be obtained before taking or refraining from any action as a result of the contents of this publication. No liability is accepted by Reddy Charlton for any action taken in reliance on the information contained herein. Any and all information is subject to change