20 May 2014
Posted by:

Tom Marren

Category:

Commercial Litigation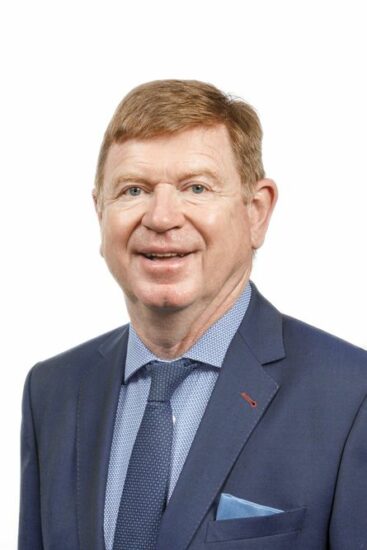 Draft General Scheme of Mediation Bill published by Department of Justice
The scheme for a Mediation Bill was published by the Department of Justice in March 2012. The main points of the scheme are as follows:-
solicitorswill be obliged to advise clients to consider using mediation before issuing proceedings;
partieswill be entitled to engage in mediation on their own initiative or following an invitation by a court.  A mediator appointed following a court intervention would be obliged to report back to the court on the outcome of the mediation;
time would stop running for the purpose of the Statute of Limitations from the date of referral to mediation until 30 days following the end of the process;
the parties will determine whether an agreement has been reached between them and whether it is to be enforceable, and if so, the agreement will have effect as a contract once agreed in writing and signed by the parties.
The Joint Committee on Justice, Defence and Equality held hearings on the scheme of the Bill in May 2012.  Sixteen submissions were received, and a report was published in June 2012, in which the Committee made a number of observations, including the following:-
although mediation is well established in family law matters, the awareness of mediation and its benefits is very low generally, and must be increased if the legislation is to be effective.  This is particularly pressing in light of the proposal that parties will be directed to consider mediation as an alternative to litigation;
regulation of mediation must be considered in the context of role of mediation as an informal method of dispute resolution;
clients should be assured of a quality service from a mediation process, and submissions were made that a code of conduct should be published by the Minister which would apply by default.  A related point was that a register of mediators should be prepared which would include details of qualifications and experience of mediators;
confidentiality of process was emphasised as a key value, and the suggestion was made to the Committee that mediators should enjoy a statutory protection against being called as witnesses in subsequent legal proceedings;
Finally, it was noted that there existed an excellent opportunity for Ireland to be established as a value for international dispute resolution, given our location, language, and historically neutral stance in international relations.
The Committee recommended that consideration be given to the above points in the preparation of a draft Bill and its report has been sent to the Minister for Justice to inform the drafting of the legislation.   The next stage will be the publication of a draft Bill.