28 February 2016
Posted by:

Paul Keane

Categories: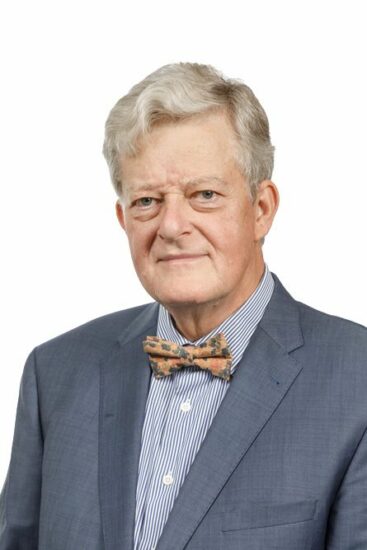 Draft Consumer Guidelines on Price Discount Advertising
Price discounting as a response to the economic downturn.
Many retailers are seeking to grab their share of the consumer spend by offering heavy price discounting prior to Christmas. There is a danger that retailers in their enthusiasm to attract customers may overstep the mark and fall foul of the Consumer Protection Act.
Accordingly, the Draft Guidelines for the Retail Sector-Price Discounts and Related Matters published by the NCA are compulsory reading for those operating in the retail sector in the current environment. Their importance is reinforced by the fact that they will, when finalised by the NCA, be admitted as evidence in any court. They are, in any event, a very useful guide to maintaining clarity and integrity as between the consumer and the trader.
Wide range of areas covered
The expansive document covers a broad range of commercial practices. It includes the advertising of discount prices, recommended retail prices and the offer of extended guarantees. In addition it provides clarification of certain terms in consumer law.
Advertising Discount Prices
In essence the consumer must be provided with clear and necessary information to enable him/her to make an informed decision about buying the item. If a trader is offering a product at a discount to a reference price, it must have been on sale at the higher price for a period of 28 days in the preceding three months, with special rules for perishable and seasonal goods.
Do not abuse the Recommended Retail Price ("RRP")
Where a trader has not recently sold a product, it may advertise the price advantaged by reference to the RRP. The RRP is the retail price recommended by the manufacturer, producer or supplier of the product. However, it is the duty of the trader to be satisfied that the RRP price is suggested in good faith. Traders making a price comparison against the RRP must ensure that it is genuine and justifiable. In essence, is the RRP a real price?
Distressed sales
The NCA requires a strict interpretation of certain promotions. "Closing Down Sales" should indicate the date when the store is to be shut. "Final Reductions" must be in fact be true, and not serve as an inducement to the consumer to make an impulse buy, or a transaction that they would not otherwise make. All previous prices must be shown.
Final Word
Retailers are already under enormous pressure. It is important to avoid the stress and complication of an  investigation or prosecution by the NCA or by a consumer arising from poor pricing practices. The NCA's document is a useful guideline to avoid those difficulties.
Reddy Charlton has deep experience of the retail sector. We act for a number of the major retailers in the country. In addition, Paul Keane is the Irish nominee to the EU network of experts on the reform of European contract law, which particularly concentrates on consumer law issues.
For further advice on contract or consumer issues or any query in relation to this alert,
please contact:
Paul Keane
pkeane@reddycharlton.ie