19 May 2018
Posted by:

Maeve Walsh

Categories:

Company Secretarial and Compliance, Corporate Transactions, Insolvency, Investment in Ireland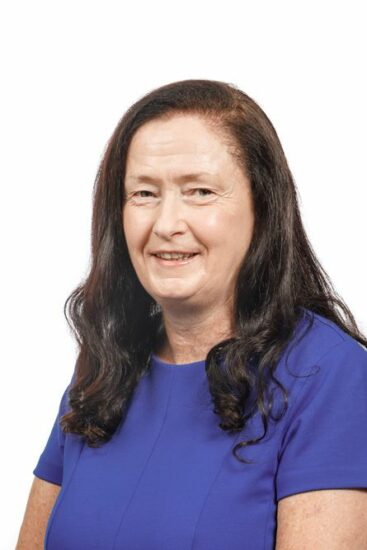 Directors of a company in receivership remain responsible for corporate compliance
It is a mistake to assume that directors of a company in receivership cease to be responsible for filing and other corporate compliance requirements.  The directors of a company in receivership must continue to carry out their statutory duties during the receivership to ensure the corporate compliance of that company.  Failure to file annual returns and accounts whilst the company is in receivership will result in penalties accruing at the rate of €1,200 per annum and the company and its officers will be at risk of prosecution or other enforcement action being taken against them.
Once the status of a company changes from "Receivership" to "Normal", if the annual returns and accounts were not filed during the receivership, backdated penalties will automatically apply, with a penalty of €100 due on the day after the expiry of the filing deadline and a further pentalty of €3.00 for each subsequent day until the outstanding annual returns and accounts are filed.
Should the status of the company change from "Receivership" to "Liquidation" then the requirement to file outstanding annual returns and accounts no longer applies as the powers and authority of the directors and company secretary immediately cease.
The onus is therefore on the company directors to request from the receiver all necessary books and records to assist them in the preparation of the annual accounts during the receivership.  Should the receiver refuse to accede to their request, the directors will need to take advice on what steps to take to demonstrate that they have taken all appropriate measures in order to minimise the risk of penalties and prosecution.  However, even if the company avoids penalties it will not be able to claim audit exemption and must therefore file audited accounts with the outstanding annual returns.
For further information please contact Maeve Walsh, Company Secretarial Manager, at mwalsh@reddycharlton.ie